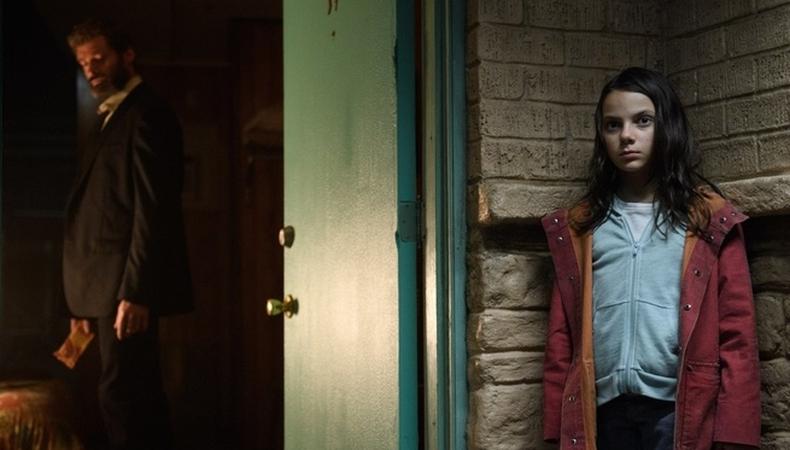 Welcome to Rumorville! Here you can learn about casting news that's about to break in Hollywood. These speculations might be only rumors, but that doesn't mean you can't follow the trail all the way to the audition room.
Ben Mendelsohn + "Captain Marvel"
Long after Brie Larson was announced to play the titular role in Marvel's first female-fronted superhero film, it seems like the production is in search of more talent to round out the cast. So far, only Larson and Samuel L. Jackson as Nick Fury are attached to the March 2019 release, but this week news has come out that Ben Mendelsohn might be joining as well. Directors Anna Boden and Ryan Fleck have worked with Mendelsohn on Mississippi Grind, and now he's sought as the comic adaptation's villain. Marvel had no comment on the casting decision, but Marvel Cinematic Universe vet Sarah Finn is handling casting.
More Margaret Atwood
Coming off of the success of this year's Emmy-winning "The Handmaid's Tale," and just before we see the second streaming Margaret Atwood adaptation, "Alias Grace" on Netflix, we might have more news from the prolific feminist author. Atwood mentioned in the New York Times that two more of her novels have gone into development for TV. She won't confirm until all the details are in place, but Hollywood has been interested in other of her works for a while now. This is good news for female actors who like to seek out roles depicting strong women.
"Logan" Lives
Hugh Jackman said goodbye to his almost two decade–long turn as Wolverine in "Logan" this year, but the story isn't quite over yet. Young actor Dafne Keen earned a lot of buzz for her portrayal of Logan's daughter in the film which prompted hints of a spinoff from director James Mangold. He admitted that they're working on a script for said spinoff. Beach/Katzman casting was responsible for Keen's film debut, so it's possible the director will bring the team back for a movie fronted by that character.
"Bad Boys" Spinoff
Gabrielle Union's "Being Mary Jane" might be coming to an end, but she's allegedly attached to another project, a TV series spinoff of "Bad Boys" centered on her character from the second film. The currently-untitled project is going through the pitching process right now, and will be produced by Jerry Bruckheimer and Doug Belgrad, who produced the movie. Kerry Barden, Billy Hopkins, and Suzanne Smith (Chrystie Street Casting) cast the movie, but no word if any part of that team will be back for the TV series that's being shopped around.
Scarlett Johansson might join "Reflective Light"
The film adaptation of Carla Buckley's novel "The Deepest Secret" is in its early stages at Focus Features, and Scarlett Johansson is rumored to be part of the conversation. Johansson would play the mother of the main character in the story. It will feature the directorial debut of art photographer Gregory Crewdson, and is expected to go into production next year. No word yet on where the production will take place, or who would head up casting, but keep an eye out as news is confirmed.
Got a tip? Submit it to castingsleuth@backstage.com!
Looking to get cast? Apply to casting calls on Backstage.