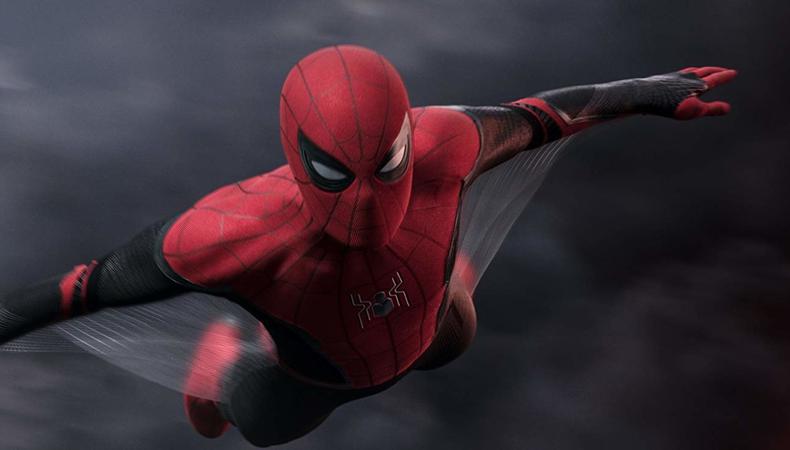 Welcome to Rumorville! Here you can learn about casting news that's about to break in Hollywood. These speculations might be only rumors, but that doesn't mean you can't follow the trail all the way to the audition room.
"Spider-Man 3"
Spider-Man may need a lawyer soon, and it seems like Marvel just might have the right man for the job. On a recent episode of his "Fatman Beyond" podcast, director Kevin Smith fed into the rumor that Charlie Cox will be returning to the Marvel Universe to reprise his role as Matt Murdock (aka Daredevil) in "Spider-Man 3." Little is known about the next Tom Holland–led adventure, which is tentatively scheduled to begin shooting this summer. At this time, Jon Watts is expected to return to helm the feature. Casting director Sarah Finn will make her return, as well.
"Stolen Kids of Sarah Lawrence"
Another straight-from-the-headlines story is reportedly headed to the small screen. According to Variety, Amazon is developing a limited series based on the New York Magazine story "The Stolen Kids of Sarah Lawrence." The magazine investigative feature, written by Ezra Marcus and James D. Walsh, which led to a criminal investigation, told the story of a group of students at Sarah Lawrence College who fell under the sway of Larry Ray. Ray is an ex-con and the father of one of their classmates who took up residence with his daughter and has since been charged with sex trafficking, extortion, conspiracy, forced labor, and more. Blumhouse Television will produce after acquiring the rights to the project last year. Reed Morano is attached to direct the project as part of an overall deal she signed with Amazon back in 2018 and, with projects under her belt like "The Handmaid's Tale" and the upcoming "The Power," is already making good on it. Morano works most frequently with Sharon Bialy/Sherry Thomas and Nina Gold, so be sure to keep an eye out for future opportunities if the project gets off the ground. And learn what it takes to get into a room with Bialy/Thomas here at Backstage!