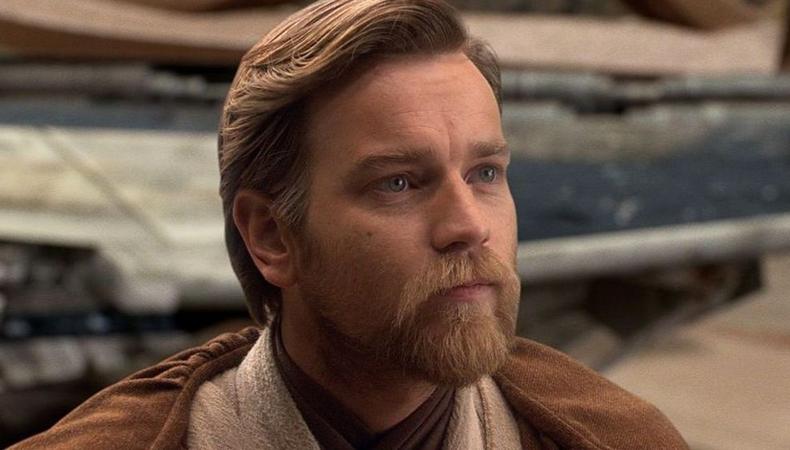 Welcome to Rumorville! Here you can learn about casting news that's about to break in Hollywood. These speculations might be only rumors, but that doesn't mean you can't follow the trail all the way to the audition room.
Obi-Wan Kenobi Disney+ Series
The Force is strong with the latest rumors from the "Star Wars" universe. Earlier this week, Deadline confirmed Ewan McGregor is in talks to join the yet-to-be-titled Disney+ Obi-Wan Kenobi series. Details about the series are still being kept under wraps, but it's one of the forthcoming streaming platform's most highly anticipated series, joining "The Mandalorian" and a "Rogue One" spinoff starring Diego Luna. McGregor played the beloved Kenobi in the prequel films and would reprise the role in some form for the new series. There's no timeline and no further details released at this point but it is possible previous "Star Wars" casting directors Nina Gold, McCarthy/Abellera, or April Webster will have some hand in it.
"Ghost Draft"
Following its recent hit third season, fans of "GLOW" will soon see a familiar favorite on the big screen. Betty Gilpin is reportedly in talks to join Chris Pratt and others in the upcoming pic "Ghost Draft." The story will follow a man drafted to fight in a future war where the fate of humanity relies on his ability to confront his past. Pratt will lead a cast also featuring Yvonne Strahovski. Chris McKay will direct from a script written by Zach Dean. Production is scheduled to begin later this summer. Deborah Aquila is the casting director.
Netflix Selena Series
Netflix's Selena series has reportedly found its Selena. First reported by Vulture, "The Walking Dead" star Christian Serratos is in negotiations to star in the upcoming project based on the life of Tejano music star Selena Quintanilla. Netflix declined to comment on the casting rumors. Moisés Zamora will serve as writer and executive producer on the series and Carla Hool is casting.
Got a tip? Submit it to [email protected]!