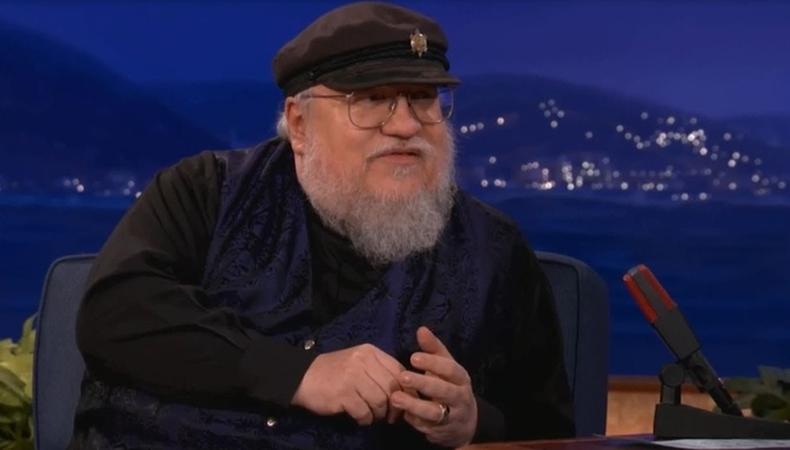 Welcome to Rumorville! Here you can learn about casting news that's about to break in Hollywood. These speculations might be only rumors, but that doesn't mean you can't follow the trail all the way to the audition room.
George R.R. Martin's latest foray into TV made news in June when Syfy picked up an uncast pilot based on his novella "Nightflyers," and its corresponding 1987 film. That pilot now looks to be getting a straight to series order with a boost from Netflix, who is rumored to be eyeing distribution internationally, second window domestically, and a role as co-producer. Negotiations are still in progress.
When it was announced, no talent was attached, but Zane/Pillsbury Casting was signed on to find the pilot's stars. No word if that team will remain with the project beyond original casting now that it appears to require more than just the inaugural episode. As of now, stars have still not been announced for the upcoming series, but more episodes promise opportunities for more roles in the casting process.
The story features a group of scientists and a telepath onboard The Nightflyer. The team is headed to the edge of the solar system in search of alien life to help them save the Earth from destruction. The journey does not go as planned, and difficulties and questions arise when they realize the aliens are not peaceful beings.
Filming for the originally planned pilot was expected to take place in late fall, around November, in Ireland. Again, with a potential larger episode commitment and an added distributor, that is also subject to change. You can bet once the news is announced, casting will follow!