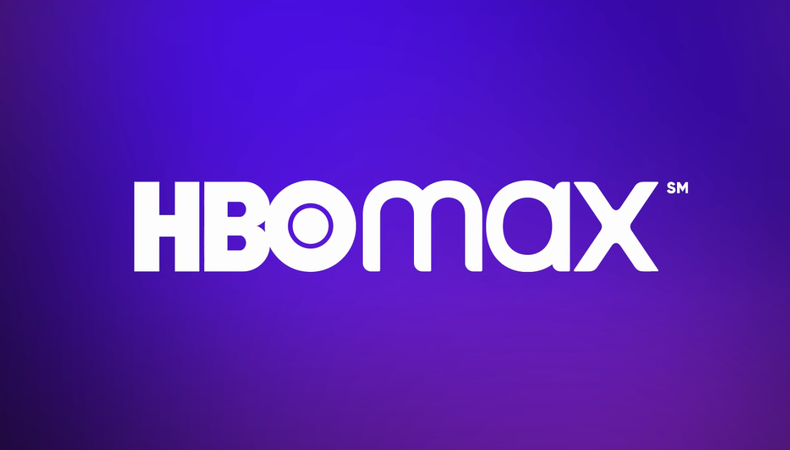 Welcome to Rumorville, Backstage's go-to place for upcoming casting and entertainment news! Every Friday we update this piece to include casting news that's about to break in Hollywood. These speculations might only be rumors, but that doesn't mean you can't follow the trail all the way to the audition room. Check out what is rumbling below!
"Misfit City"
According to Deadline, HBO Max is developing a series adaptation of the bestselling BOOM! Studios graphic novel series "Misfit City." Created by Kirsten "Kiwi" Smith & Kurt Lustgarten and illustrated by Naomi Franquiz, the project follows Wilder, "a teenage girl smothered by her backwater hometown," but who with her friends discovers a centuries-old pirate map. Hannah Hafey and Kaitlin Smith are the masters behind the show and have also previously collaborated on several projects, including "Popular" at HBO Max. Casting for the adaptation has yet to be announced.
Untitled North Carolina Governor Legal Drama
First reported by Deadline, ABC has put into development a new legal drama executive produced by "Black Sails" duo Jonathan E. Steinberg and Dan Shotz and Warren Littlefield (via The Littlefield Company). Bill Chais ("Franklin & Bash"), who is a former public defender, and Pat Cunnane ("Designated Survivor"), who was President Barack Obama's Senior Writer and Deputy Director of Messaging at the White House, will write and executive produce. The series is expected to follow "a brash Bronx public defender [who] comes to North Carolina to reform a dysfunctional, seriously underfunded criminal justice system, putting him on a collision course with the tough-on-crime governor, when, desperate and out of options, he invokes an arcane law that can compel any attorney to serve as defense counsel in criminal trials… and assigns the first case to the governor herself, an attorney in good standing." This will be a reteam for Chais and Cunanne, who previously worked together on the first two seasons of ABC's "Designated Survivor." No casting has been announced at this time.
"Aloha MotherF**ker"
It's over to the islands for another new HBO Max project. Per Deadline, the streamer is developing "Aloha MotherF**ker," a drama series based on Jason Ryan's best-selling novel "Hell-Bent." Set in 1970s Hawaii, the cat-and-mouse thriller follows a divorced mom who starts an investigation to find her son's killers. Cris Cole, who created the BAFTA-nominated "Mad Dogs," will write the adaptation which will be executive produced by Will Yun Lee and Mark and Christine Holder's Seoul Street. This will also mark Seoul Street's first foray into television, having been busy on the feature side of production, including "Lions in the Garden" with Kevin Hart's HartBeat Productions. Casting for "Aloha MotherF**cker" has yet to be announced.