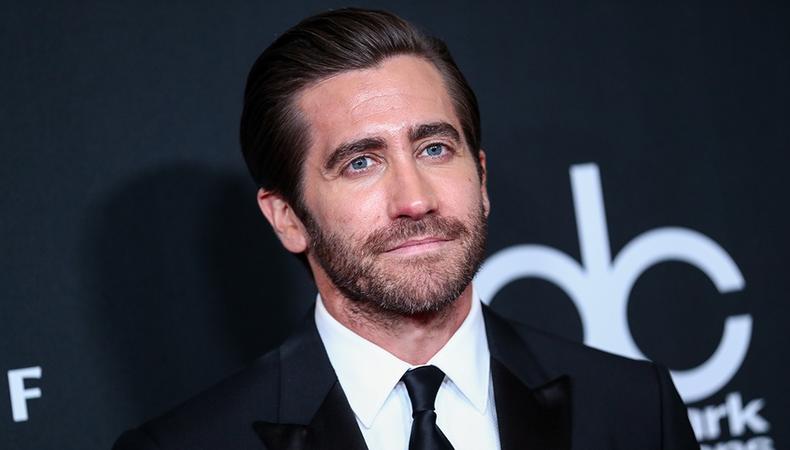 Welcome to Rumorville! Here you can learn about casting news that's about to break in Hollywood. These speculations might be only rumors, but that doesn't mean you can't follow the trail all the way to the audition room.
"Spider-Man: Homecoming" Sequel
While Jake Gyllenhaal prepares to bring Leonard Bernstein back to life in the upcoming biopic "The American," we may see the versatile actor in another, slightly more sinister role just as soon. First reported by The Sun, Gyllenhaal is currently in talks to join the upcoming "Spider-Man: Homecoming" sequel as the villain Mysterio. Tom Holland will be reprising his role as Peter Parker and Michael Keaton will also be reprising his role as Vulture. This would mark Gyllenhaal's first time in a comic book movie, joining the very long list of Marvel actors. Sarah Finn, alongside Mary Gail Artz, has returned to cast this one, so keep an eye on their doors for further news.
"Parks and Recreation"
"Will & Grace," "Roseanne," "Murphy Brown"—everyone has revival on the brain. Even some fairly recently canceled shows have been at the center of circulating rumors that they will come back to the primetime, including "30 Rock" and, now, "Parks and Recreation." Recently on "Ellen," former co-stars Amy Poehler and Nick Offerman got into talking about the show going the revival route and both (or, according to Poehler, the whole cast) are on board if given the opportunity. Is it possible we could see a return to Pawnee? "I think we would all do it someday. It would be amazing," Poehler said. So, keep "someday" in your sights, and watch the door of CD Dorian Frankel for possible opportunities if the Los Angeles–based reboot gets a green light.
"Men in Black"
Talks for the upcoming "Men in Black" spinoff are beginning to ramp up. Now that the flick has got a pair of surefire stars with Chris Hemsworth and Tessa Thompson, further casting is underway. According to Variety, next up to join the cast will likely be Liam Neeson, who is currently in negotiations to play the head of the U.K. branch of the agency. No word yet on who the casting director for this one is, especially considering director F. Gary Gray has jumped around for his last couple features, but this will definitely be an exciting one to keep your eyes on as the cast continues expands.
Got a tip? Submit it to [email protected]!
Looking to get cast? Apply to casting calls on Backstage.