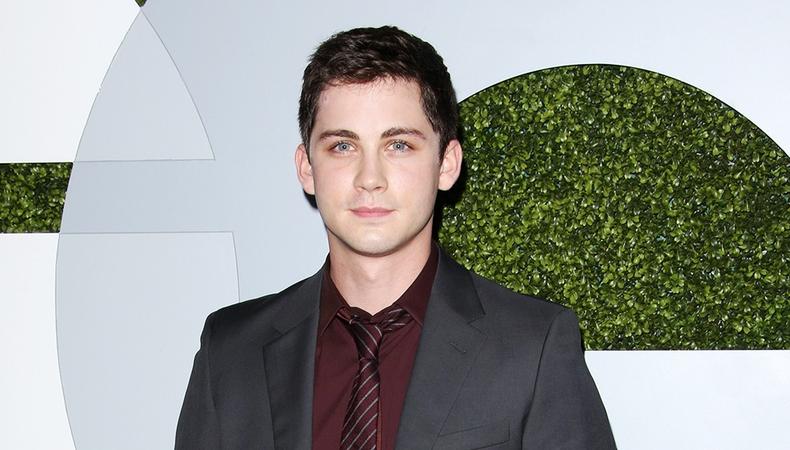 Welcome to Rumorville! Here you can learn about casting news that's about to break in Hollywood. These speculations might be only rumors, but that doesn't mean you can't follow the trail all the way to the audition room.
"The Hunt"
Jordan Peele has been busy on Twitter all week hyping people up for the upcoming trailer of his next feature "Us," and behind the scenes, one of the series he's executive producing is getting close to picking its lead. "The Perks of Being a Wallflower" star Logan Lerman is currently in talks to star in the Amazon series "The Hunt." The series will follow a diverse band of Nazi hunters in 1977 New York City who have discovered hundreds of high-ranking Nazi officials living amongst them and conspiring to create a Fourth Reich in the U.S. The eerily timely series will likely be released next year after receiving a 10-episode order back in May. No one has been cast yet, and John Papsidera is responsible for finding actors.
Untitled Harvey Weinstein Assistant Project
Like many headline-making stories, Harvey Weinstein's industry-shattering news and accusations in 2017 were dramatic enough that filmmakers saw an opportunity for a Hollywood blockbuster, so much so that many films about the disgraced producer are in the works, including one that is close to signing its lead. First reported by Deadline, "Ozark" actor Julia Garner is currently in negotiations to play the lead in Kitty Green's upcoming movie that will chart a day in the life of one of Harvey Weinstein's assistants. The project is scheduled to begin filming in New York next year, and Green is said to have spent more than a year researching the public records and documents, as well as conducting interviews, for the project. The film joins the documentaries "Weinstein" and "The Reckoning: Hollywood's Worst Kept Secret," as well as the early-in-development feature by Megan Ellison and Brad Pitt based on Jodi Kantor and Megan Twohey New York Times articles. Green previously directed the Netflix documentary "Casting JonBenet."
Savion Einstein Comedy
"Crazy Rich Asians" star Constance Wu has had quite the year, beginning with the blockbuster and ending with a Golden Globe nomination and a SAG nod for best ensemble cast in a feature—as well as a rumor about her next role. According to Deadline, she is in talks for the currently-untitled Savion Einstein comedy that will mark Kimmy Gatewood's ("GLOW") feature directorial debut. The film is keeping its plot under wraps and has just entered pre-production, but this will be one to watch.
Got a tip? Submit it to [email protected]!