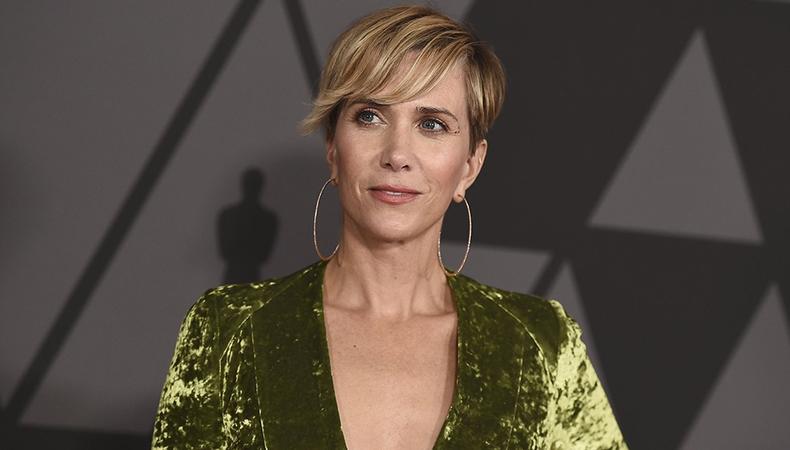 Welcome to Rumorville! Here you can learn about casting news that's about to break in Hollywood. These speculations might be only rumors, but that doesn't mean you can't follow the trail all the way to the audition room.
"Scarface"
One of the hot "will they/won't they"s of Hollywood recently has been if there will be a remake of the classic Sylvester Stallone flick "Scarface." There was a possibility of one that would be set in modern-day L.A. on the table—it even got a release date for Aug. 10 of this year—but all went quiet for a while. Now, producers at Universal Pictures are saying hello to Antoine Fuqua, who apparently is in early talks to direct… again. He was originally attached before his schedule became overcrowded, but has some time opening up now that his "Equalizer" sequel has wrapped up. If Fuqua signs the deal, he'll have a lot to work with, especially a guaranteed-to-be-colorful script by the Coen brothers. He tends to team up with casting directors Lindsay Graham and Mary Vernieu, who, if they come on board, will also need to find a lead. Diego Luna, who was circling the main part, is starting to look like an uncertain.
"Men in Black"
Between F. Gary Gray allegedly getting the helm and frequent chatter about potential leads, all eyes seem to be on the "Men in Black" spinoff. The biggest name right now is none other than Chris Hemsworth, who would star as one of the new agents in the film or series. Producers have already said they're not bringing back Will Smith and Tommy Lee Jones because they want a new series with fresh talent, and who's fresher than Hollywood megastar Hemsworth? Still, the flick has selling power—and casting power, although it's not clear yet who will be in charge of that. The three original films in the franchise were cast by different CDs and Gray doesn't have loyalty to one in particular.
"Wonder Woman 2"
If you've been near Twitter this week, you know the upcoming "Woman Woman" sequel is circling a villain, and her name is Kristen Wiig. The chatter is that writer-producer-director extraordinaire Patty Jenkins has had Wiig at the top of her list to play the villain role of Cheetah opposite Gal Gadot's Diana in the sequel. The film would give Wiig a chance to flex her drama muscles, although she'll also be able to color the role with some perfect comedic deviousness. There's no official word on who's running the casting show for the sequel, though all signs point to the original team of Kristy Carlson, Lora Kennedy, and Lucinda Syson from the first installment.
"9 To 5"
If Dolly Parton, Lily Tomlin, and Jane Fonda all want in on something, how can you possibly say no? The eternally-timely "9 To 5" is looking at a reboot from 20th Century Fox, and all of the stars—literally—seem to be aligning for it. According to Deadline, higher-ups are aiming to pair Rashida Jones up with creator Pat Resnick for a fresh script, and all three of the original stars are eager to join. The late Terry Liebling did the casting honors for the original and it's a little too early to figure out who will join the new one for additional staffing, but if the ladies' Emmy reunion was any indication, the reboot is just what we need right about now.
Got a tip? Submit it to castingsleuth@backstage.com!
Looking to get cast? Apply to casting calls on Backstage.