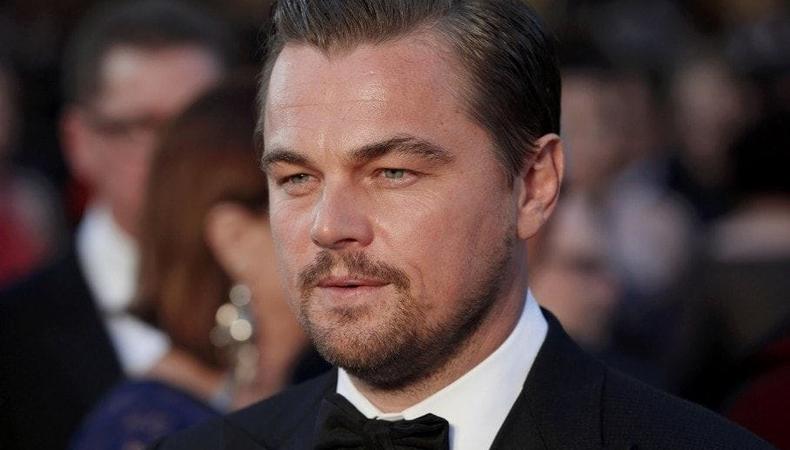 Welcome to Rumorville! Here you can learn about casting news that's about to break in Hollywood. These speculations might be only rumors, but that doesn't mean you can't follow the trail all the way to the audition room.
"Nightmare Alley"
Guillermo del Toro is ready to follow up his Oscar-winning film "The Shape of Water" with a new project, and he already has a big star in mind. Leonardo DiCaprio is currently in talks to star in del Toro's "Nightmare Alley," based on the William Lindsay Gresham novel of the same name. The story follows a con man who teams up with a psychiatrist that is even more corrupt than he is. Del Toro will direct from a screenplay he co-wrote with Kim Morgan. The film is shooting this fall and casting is underway for all other major roles. The director's usual casting director is Robin D. Cook— keep an eye out for future casting opportunities.
"Oklahoma!" TV Series
While the current revival of Rodgers and Hammerstein's classic musical "Oklahoma!" is making waves on Broadway, fans of the show around the world may soon get to see the story on a larger scale. Skydance Television is currently preparing a present-day-set "Oklahoma!" series to shop to major networks. John Lee Hancock ("The Blind Side") and Beka Brunstetter ("This Is Us") are set to write the adaptation with no director or music team yet assigned. The new, modern take will reimagine the show's classic music and also introduce new tunes to support the story.
"Methuselah"
According to Deadline, Warner Bros. is currently in early talks with "Spider-Man" director Jon Watts to team up with Michael B. Jordan for "Methuselah." A high-priority project for Warner Bros. for years, the story follows a man who has been alive for 400 years and accumulates vast knowledge and skills along the way. Jordan will play the titular character, and if all goes to plan, Watts will direct from a new script after a rewrite is completed. Meanwhile, Watts' "Spider-Man: Far From Home" will be released on July 5.
Got a tip? Submit it to [email protected]!