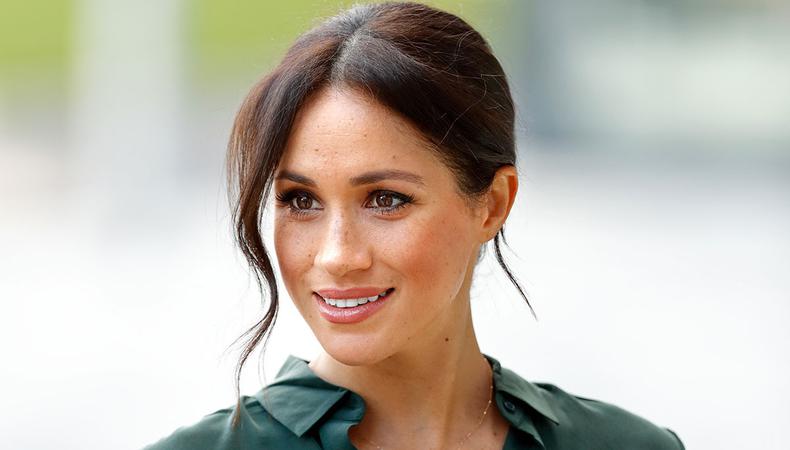 Welcome to Rumorville! Here you can learn about casting news that's about to break in Hollywood. These speculations might be only rumors, but that doesn't mean you can't follow the trail all the way to the audition room.
"Pearl"
The Duchess of Sussex is returning to her entertainment roots. Meghan Markle and Prince Harry's newly formed banner Archwell Productions is developing an animated children's series for the streamer led by Markle, who just published her first children's book, "The Bench." The new series is currently titled "Pearl" and is described as a "family series that centers on the adventures of a 12-year-old girl, who is inspired by a variety of influential women from history." Markle will executive produce with David Furnish (husband to Elton John and executive producer of "Rocketman" and "Gnomeo & Juliet"), Carolyn Soper ("Sherlock Gnomes," "Tangled"), Liz Garbus ("I'll Be Gone in the Dark," "What Happened, Miss Simone?"), and Dan Cogan ("Icarus," "The Apollo"). Additionally, Amanda Rynda ("DC Super Hero Girls," "The Loud House") has been tapped as showrunner and executive producer. This is the first project that could come out of Archewell Productions and their deal with Netflix. Markle and Prince Harry signed a multi-year deal with the streamer last fall to produce documentaries, feature films, scripted television shows, and children's series.
"Faust"
First reported by Deadline, Sony Pictures Television has acquired the superhero horror comic book "Faust" to develop as an animated series. Released by David Quinn and Tim Vigil's Rebel Studios in 1987, Faust follows John Jaspers, "a tormented vigilante who sells his soul in exchange for superpowers and must then rise against Mephistopheles to rescue his lover Dr. Jade DeCamp and win back his soul." "Godkiller" writer Matteo Pizzolo will reportedly write the adaptation under his first-look deal with Sony Pictures Television, and Quinn and Virgil will serve as consulting producers. "Faust" has previously been adapted for the screen with the 2000 Spanish English-language film "Faust: Love of the Damned" directed by Brian Yuzna, but this is the first time it will be developed for television.
Looking for remote work? Backstage has got you covered! Click here for auditions you can do from home!