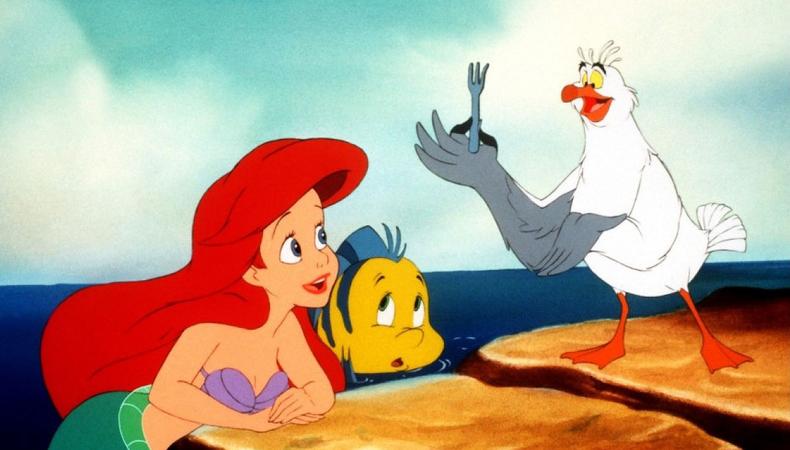 Welcome to Rumorville! Here you can learn about casting news that's about to break in Hollywood. These speculations might be only rumors, but that doesn't mean you can't follow the trail all the way to the audition room.
"The Little Mermaid"
There has been a lot of news coming from under the sea recently. The Disney live-action adaptation of "The Little Mermaid," directed by Rob Marshall and with new lyrics by Alan Menken and Lin-Manuel Miranda, is currently beefing up its cast—or, at least is in the process of doing so. First, it was announced that Melissa McCarthy is in talks to play the sea witch Ursula. Following that, both Awkwafina and Jacob Tremblay were rumored to be joining the cast, as well, to play Flounder and Scuttle, respectively. The only actor officially on board so far is the star herself. As of this week, Disney has found their Ariel in "Grown-ish" star Halle Bailey. Marshall has worked with Telsey + Company recently so they might be reteaming for this, but no CD has been publicly attached yet.
Baz Luhrmann Elvis Biopic
Meanwhile, a group of talented actors is currently in the running to play Elvis Presley in Baz Luhrmann's upcoming biopic of the King of Rock and Roll. Austin Butler, Ansel Elgort, Aaron Taylor-Johnson, Harry Styles, and Miles Teller have all tested for the part so far. The only sure thing in the Warner Bros. project so far is Tom Hanks, who is on board to play Col. Tom Parker, Presley's manager. The lead role is expected to be announced in the coming weeks. Long-time Luhrmann collaborators Sam Bromell and Craig Pearce are writing the screenplay and Denise Chamian is casting.
"Infinite"
With Chris Evans no longer able to work on Antoine Fuqua's action thriller "Infinite," the race is on to find its new star. Mark Wahlberg is reportedly in talks to take over for Evans, who had to exit the project due to scheduling issues. The Paramount project is based on the D. Eric Maikranz's novel "The Reincarnationist Papers," which centers on a secret society of people who possess total recall of their past lives and a troubled man haunted by visions of two of his past lives who stumbles upon them. No further casting has been announced.
Got a tip? Submit it to [email protected]!