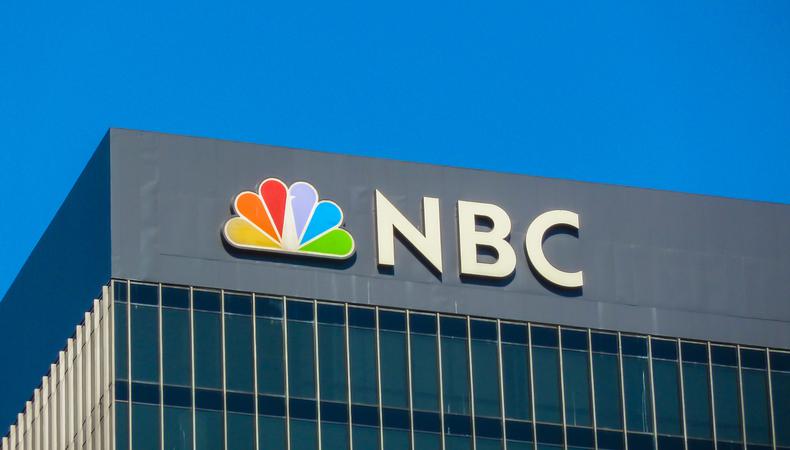 Welcome to Rumorville! Here you can learn about casting news that's about to break in Hollywood. These speculations might be only rumors, but that doesn't mean you can't follow the trail all the way to the audition room.
Curious to know what's rumored to be in the works when it comes to production and casting? You've come to the right place. We recently got wind of a new political drama that sounds like it's going to be a hit. So, if you love family drama and Chicago skylines, this new NBC show may be right up your alley.
"The Santos of Chicago" is NBC's newest project.
Coming from NBC, Deadline reports that the network is now developing the drama "The Santos of Chicago," a new project loosely based on the memoirs of Jorge A. Reyes' family. "The Santos of Chicago" follows "the lives and loves of six Afro-Latinx siblings, led by the two eldest sisters who, during their insurgent run for Congress, will become the Latina Jack and Bobby Kennedy. This leads their siblings to pursue success in their own fields, leading them on a surprising, tumultuous journey as their ordinary family transforms into an American dynasty." The series has a stellar producing team behind it, including Reyes, who has been working most recently on "Queen of the South," Pharrell Williams, and Ben Silverman. No casting or further development information has been announced at this time.