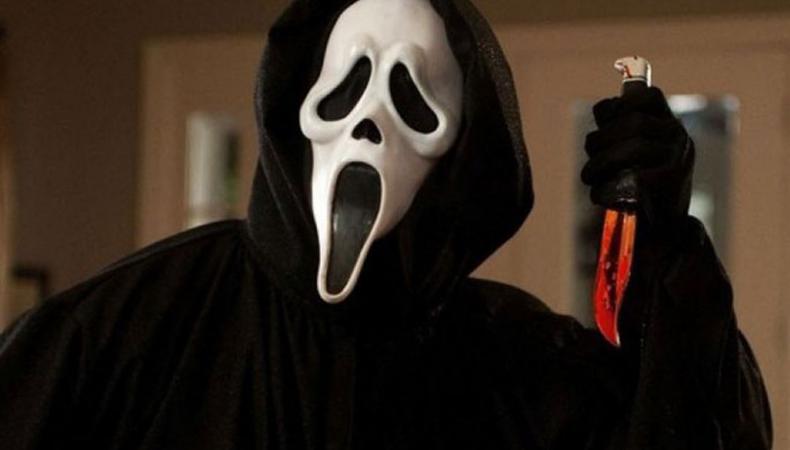 Welcome to Rumorville! Here you can learn about casting news that's about to break in Hollywood. These speculations might be only rumors, but that doesn't mean you can't follow the trail all the way to the audition room.
"Scream"
Do you like scary movies? Good, because Ghostface is coming back for you. According to Variety, Spyglass Media Group is developing a reboot of the horror franchise "Scream" with "Ready or Not" directors Matthew Bettinelli-Olpin and Tyler Gillett attached. The directors, part of the horror filmmaking group Radio Silence with Chad Villella (who will be one of the producers on the "Scream" reboot), are also the minds behind "Devil's Due" and "V/H/S." At this time, no further details have been released about the project, so be sure to keep an eye out for news further down the development process. The directing duo has worked with a handful of CDs on their projects so even that will have to wait for an announcement.
"Spider-Man: Spider-Verse"
It seems Sony is trying to find a way to make everybody in the Spider-Verse happy. According to We Got This Covered, the studio has been having discussions with former Spider-Man lead Andrew Garfield to come back for a live-action "Spider-Verse" movie. This comes a few months after the news that Sony was even considering a new live-action movie, so it seems to be making progress. Garfield's version will be one of the other Spider-Mans (Spider-Men?) if they can close the deal with him, joining Tom Holland's version and also "Into the Spider-Verse" main character Miles Morales. Expect more news from this soon, including a possible deal with Garfield and some other former Spideys.
"Call Your Daughter Home"
Netflix is pulling another story from the pages of a novel to the screen. The streaming platform has reportedly acquired Deb Spera's novel "Call Your Daughter Home" to develop as a potential series, according to Deadline. Spera will pen the adaptation for the book, which follows three women in 1924 South Carolina who seemingly have nothing in common but come together to stand up to injustices that have long plagued the small town. Spera has served as a producer or executive producer on several television projects, including the upcoming Showtime series "Queen Fur" and previously "Criminal Minds."