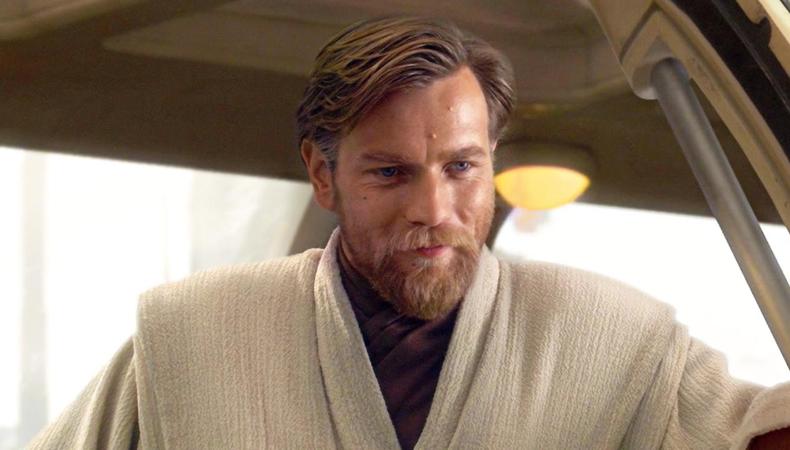 Welcome to Rumorville! Here you can learn about casting news that's about to break in Hollywood. These speculations might be only rumors, but that doesn't mean you can't follow the trail all the way to the audition room.
"Star Wars" Obi-Wan Kenobi Series
Turns out we haven't seen the last of the Jedis: Disney's new streaming service Disney+ reportedly has an Obi-Wan Kenobi "Star Wars" series on the docket. The limited series, which would be as many as six episodes, is apparently a top priority for the service, which already has several "Star Wars" standalone series in development, including the highly-anticipated "The Mandalorian" and the Cassian Andor series. There has been no official announcement of the project yet—though it may come at the franchise's upcoming Star Wars Celebration—nor has there been any indication of whether prequel series Kenobi actor Ewan McGregor will star or not. If it does get off the ground, Sarah Finn is the casting director for "The Mandalorian" and other "Star Wars" projects and in the absence of upcoming Marvel projects could be added to this one as well.
"Aquaman 2"
Warner Bros. is officially diving back in for an "Aquaman" sequel. The studio has taken a step forward and has hired David Leslie Johnson-McGoldrick to write the script after he co-wrote with Will Beall on the first film. The 2018 comic book film starred Jason Momoa, Amber Heard, and Willam Dafoe and the sequel is expected to bring all or most of the original cast back, as well as director James Wan, who has already signed on to helm. You can probably expect Engine Casting CDs Anne McCarthy and Kellie Roy to also return.
Joan and Jackie Collins TV Series
A tale of two sisters is coming to a screen near you. According to Deadline, Fable Pictures is developing a six-part TV series about Joan and Jackie Collins. Playwright Penelope Skinner is writing the script, which will look at the sisters from their teen years up through their glitzy 1980s Beverly Hills lives. The series will be distributed by Sony Pictures Television, though no broadcaster has been attached yet, so there might be some time before audiences get to see it. But a casting director has been hired: veteran Nina Gold. Be sure to watch her door to join the glamorous world.