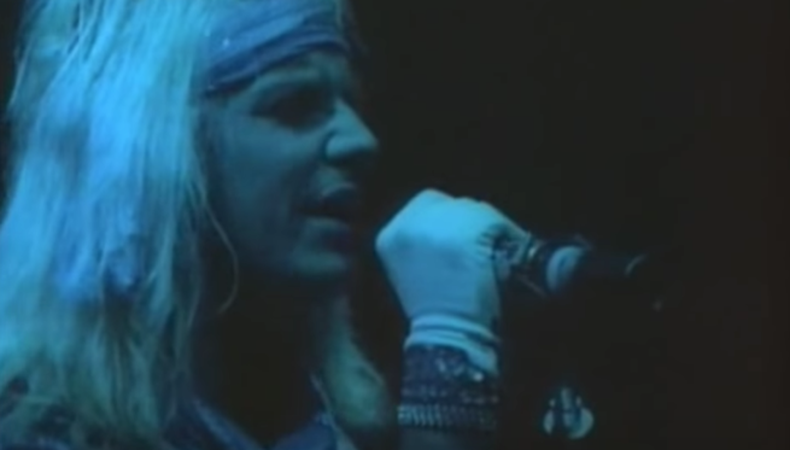 Welcome to Rumorville! Here you can learn about casting news that's about to break in Hollywood. These speculations might be only rumors, but that doesn't mean you can't follow the trail all the way to the audition room.
"The Dirt"
The Mötley Crüe biopic has been staffing up and the first casting announcement should be coming shortly, as Douglas Booth is in talks to play Nikki Sixx in the biopic. The film is based on the autobiography of the same name, has Jeff Tremaine at the helm, and will be released by Netflix. Barbara Fiorentino is handling casting, which is currently ongoing. Production will likely take place in New Orleans, Louisiana.
Tarantino #9
Now that Quentin Tarantino's latest script has found a home, details are slowly coming out about the story. He's been adamant about the fact that his 1969 Los Angeles–set story does not revolve around the Manson murders, but IndieWire has more details on what exactly that means. The plot will follow an aspiring actor who is trying to move into the film industry after some success in TV with the famous murders as the backdrop. No official casting has been secured or CD announced but Margot Robbie is said to have spoken to the writer-director about playing Sharon Tate, and Brad Pitt, Tom Cruise, and Leonardo DiCaprio are all strong considerations for the lead. Production will likely take place in mid-2018 in L.A., so casting decisions should begin to be made shortly.
"Son of Shaft"
Samuel L. Jackson boarded the "Shaft" reboot, "Son of Shaft," back in September, and it seems like he's close to getting a co-star in Alexandra Shipp. Shipp will play the female lead, the first female to join the cast after Jackson, Richard Roundtree, and Jesse T. Usher. Vickie Thomas is handling casting, and as the project is set to shoot next month, additional casting will likely happen in the coming weeks. Production will take place in New York City or L.A.
Got a tip? Submit it to castingsleuth@backstage.com!
Looking to get cast? Apply to casting calls on Backstage.