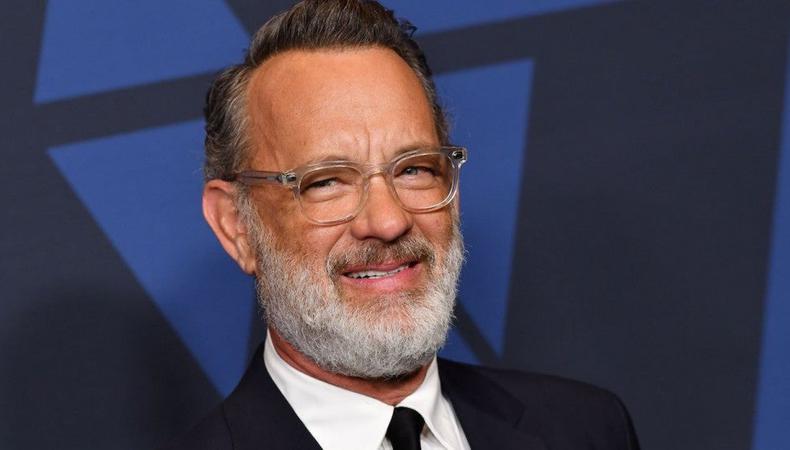 Welcome to Rumorville! Here you can learn about casting news that's about to break in Hollywood. These speculations might be only rumors, but that doesn't mean you can't follow the trail all the way to the audition room.
"Pinocchio"
This is not a lie: Tom Hanks may be heading back to the magical world of Disney. First reported by Deadline, the beloved actor is in early negotiations to play Geppetto in the upcoming live-action adaptation of "Pinocchio." This news may seem familiar: back in 2018, Hanks and the studio were in early negotiations for him to play the character. That deal was never made and a lot has changed since then—Robert Zemeckis will now direct the feature, taking over for Paul King, for one—but Disney is still courting Hanks, especially given his and Zemeckis' long-standing relationship, having collaborated on three other films so far ("Forrest Gump," "Cast Away," "The Polar Express"). A casting director has yet to be made public, but Zemeckis works most often with Burrows/Boland Casting.
"Here Comes the Flood"
Coming off two Emmy nominations this year for "The Outsider" and "Ozark," Jason Bateman is trading the small screen for the big one with his next project. The actor-director is reportedly in early negotiations to direct the upcoming Netflix feature "Here Comes the Flood." No plot details have been revealed, but it is being described as "a character-driven, romance-heist movie." As of now (which, according to Deadline's sources, is still early in the talks), Bateman is only looking to direct, not star. He will, however, produce with his partner Michael Costigan through their Aggregate Films banner. Simon Kinberg ("X-Men" franchise, "Sherlock Holmes") penned the spec script. No casting or casting team has been announced yet. Bateman only has two other completed films under his belt at the helm, and he has worked with several casting directors, including Avy Kaufman and "Ozark" CD Alexa L. Fogel— read about Fogel's process here at Backstage!
Paul Thomas Anderson Film
Before he steps behind the camera of the upcoming Leonard Bernstein biopic at Netflix, Bradley Cooper will reportedly team up with Paul Thomas Anderson for his next starring role. The multihyphenate is in talks to star in Anderson's next feature film, an untitled coming-of-age drama set in 1970s San Fernando Valley, according to The Hollywood Reporter. Plot details are not being disclosed at this time, but it will tell multiple stories revolving around a kid actor attending a high school in the Valley. Anderson wrote the now-MGM film (previously a Focus Features project) and will produce, as well as direct. Production was originally scheduled to start in Spring or Summer 2020 before the COVID-19 shutdown, and sources say it is now eyeing a fall start, pending Los Angeles' filming timeline. No further casting has been announced. Anderson exclusively works with Cassandra Kulukundis as his casting director.
"Who's the Boss?"
In the continued golden age of spinoffs, reboots, and revivals, another classic television series is looking to make a comeback. According to Variety, a sequel series to "Who's the Boss?" is in the works at Sony Pictures Television, with original stars Tony Danza and Alyssa Milano onboard to reprise their roles. The series will reportedly take place 30 years after the events of the original series and be centered around Danza's Tony Micelli and his relationship with his daughter Samantha, now a single mother living in the house the original series was set. At this time, no other cast members (including Judith Light and Danny Pintauro) are involved with the series, but the option is there for them to return if the creators can make it make sense. Norman Lear and Brent Miller will executive produce the new show with Dan Farah of Farah Films, Danza, and Milano. Look for a new CD to sign on too.
Looking for remote work? Backstage has got you covered! Click here for auditions you can do from home!