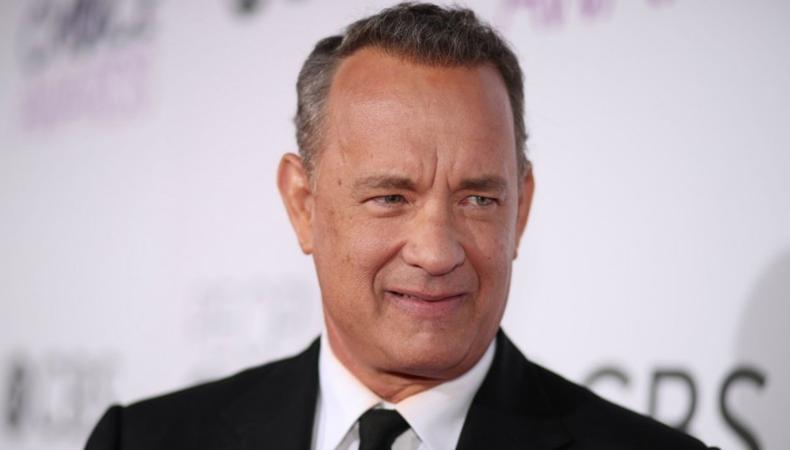 Welcome to Rumorville! Here you can learn about casting news that's about to break in Hollywood. These speculations might be only rumors, but that doesn't mean you can't follow the trail all the way to the audition room.
"Pinocchio"
Hollywood's favorite actor is close to joining the live-action remake of a beloved Disney classic. First reported by Variety, Tom Hanks is in early talks to play the fatherly figure Geppetto in Disney's upcoming adaptation of "Pinocchio." Like the original animated movie, the story follows a living puppet who, with the help of Jiminy Cricket as his conscience, must prove himself worthy of becoming a real boy. "Paddington's" Paul King is directing from the most recent script he co-wrote with Chris Weitz and Simon Farnaby. No one else has been cast in the film so there will be plenty of opportunities in the near future. If Paul King brings his "Paddington" crew with him, Nina Gold would serve as the casting director.
"Cruella"
"Pinocchio" isn't the only Disney flick working on casting at the moment. After recently announcing that Emma Stone would play the titular villain in what looks to be an '80s, punk rock-esque origin story, the upcoming live-action "Cruella" is now getting closer to finding a director. "I, Tonya's" Craig Gillespie is allegedly in talks with Disney to helm the film after Alex Timbers has to withdraw due to timing. Disney has bumped up its timeline on the film, moving production up to early next year. The script has been written by theater darling Jez Butterworth ("The Ferryman") and "Crazy Ex-Girlfriend's" Aline Brosh McKenna. There's been no casting director assigned to the project, so it'll likely be Gillespie's decision. The director doesn't have a regular collaborator, but London actors looking to get involved should keep an eye on news coming out of the production.
"Jane the Virgin" Spin-Off
Wipe those tears, "Jane the Virgin" fans, the show may be taking on another life at The CW—in some form. According to Variety, the network is currently toying with a spinoff series that will bring the original series writer Valentina Garza onboard. The plot details of the spinoff are currently being kept under wraps, but it's known it will not be based on any of the characters currently appearing in the original series and will be an anthology series with each season based on a fictional novel written by Gina Rodriguez's Jane Villanueva, with Rodriguez potentially onboard to narrate. It was announced in May that the fifth season of the critically-acclaimed "Jane the Virgin" would be its last. That final season is currently in production, though there's been no release date given yet. CDs for "Jane the Virgin" and possibly its spinoff are Jonathan Clay Harris and Alyson Silverberg.
Got a tip? Submit it to castingsleuth@backstage.com!