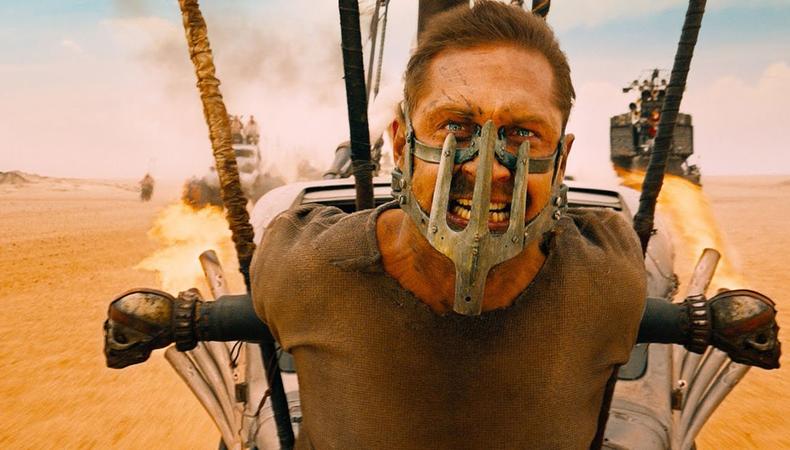 Welcome to Rumorville! Here you can learn about casting news that's about to break in Hollywood. These speculations might be only rumors, but that doesn't mean you can't follow the trail all the way to the audition room.
"Mad Max" Sequels
We're all waiting for Mad Max and Furiosa's return, and, according to George Miller, we may be closer to getting back on the road than ever before. The "Mad Max: Fury Road" director recently talked to IndieWire about his upcoming projects and the highly-anticipated "Mad Max" sequels he has on his plate. Though he has to finish "Three Thousand Years of Longing" first, Miller says he has two sequels on the table still at Warner Bros., one involving Mad Max and one specifically related to Furiosa. Despite a legal battle with the production company, Miller states, "it seems to be pretty clear that it's going to happen," but this is not the first time we've reported on the series' progress, so we may just have to wait and see. Nikki Barrett and Ronna Kress were the casting directors on "Fury Road"and they would probably return if and when the upcoming projects get off the ground.
"Assassins"
In an interview with BroadwayWorld's Richie Ridge, Steven Pasquale may have revealed he will possibly be joining the upcoming Classic Stage Company Off-Broadway production of the Stephen Sondheim musical "Assassins." Pasquale originally played John Wilkes Booth in the 2017 City Center production that also starred Victoria Clark, Erin Markey, Alex Brightman, and others. Pasquale has not yet been confirmed for the anticipated revival, nor has any cast member, but it does have us wondering if any of the other members of that City Center cast are also being considered. Telsey + Company is the casting team for CSC—keep an eye out for further news and opportunities!
"Lord of the Rings" Series
Get ready to head back to Middle-earth. Amazon has kept details and developments of its upcoming "Lord of the Rings" series very hush-hush, but now, it seems like the studio is heading toward naming its first cast member. According to Variety, Markella Kavenagh is in talks for a role in the upcoming epic fantasy series, playing a character named Tyra (details, of course, not yet known). The series, which is expected to be a prequel to the trilogy, is being developed by JD Payne and Patrick McKay. No casting team has been made publicly available.