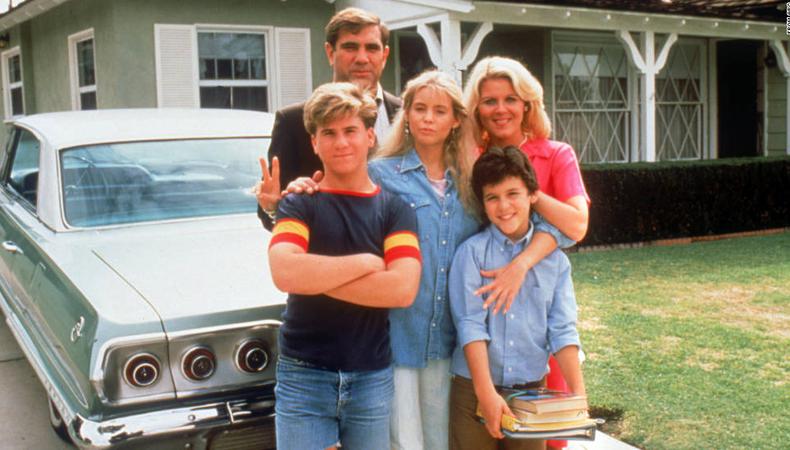 Welcome to Rumorville! Here you can learn about casting news that's about to break in Hollywood. These speculations might be only rumors, but that doesn't mean you can't follow the trail all the way to the audition room.
"The Wonder Years"
"The Wonder Years" is getting a new look at ABC, where a reboot of the classic sitcom has reportedly landed a pilot production commitment. Coming from Lee Daniels and Marc Valez and written and executive produced by Saladin K. Patterson, the new half-hour comedy will focus on how a Black middle-class family in 1960s Montgomery, Alabama, ensured they were also living "the wonder years." A mini writer's room for the show will reportedly be opened once ABC approves the pilot script. Original series star Fred Savage will direct the pilot and executive producer and original series co-creator Neal Marlens will return as a consultant. Patterson has most recently written for "Dave" and "The Last O.G." but has also written for and executive produced "The Big Bang Theory," "Psych," "The Bernie Mac Show," and more.
Lena Horne Showtime Series
The larger-than-life Lena Horne will soon have her story chronicled in a new series. Showtime is currently developing a limited series about the entertainment icon and activist entitled "Blackbird: Lena Horne and America." Jenny Lumet (who is Horne's granddaughter) will co-write the first few episodes of the series alongside Alex Kurtzman, and the project will span 60 years of Horne's life and work. This is the latest collaboration for Lumet and Kurtzman in a long line, mostly at CBS, including "Star Trek: Picard" and "Star Trek: Discovery," and the upcoming "The Man Who Fell to Earth" and "Clarice."
"Rip Crew"
First reported by Deadline, HBO Max has put into development "Rip Crew," a crime drama from "Code Black" creator-executive producer Michael Seitzman and executive producer Mike Weiss. Written by Weiss for ABC Signature Studios, the story follows a disgraced ex-FBI agent turned criminology professor who discovers that his most gifted students are planning a massive heist and decides to scoop their score. Weiss was most recently a producer on ABC-ABC Studios series "Stumptown," while Seitzman was the showrunner on the network's "Quantico," so both have long ties with ABC. (The HBO Max project stems from the overall deal Seitzman had at ABC Studios and ABC Signature Studios). Be sure to keep an eye out on this project to see if any of those ABC collaborators come on board.
Looking for remote work? Backstage has got you covered! Click here for auditions you can do from home!