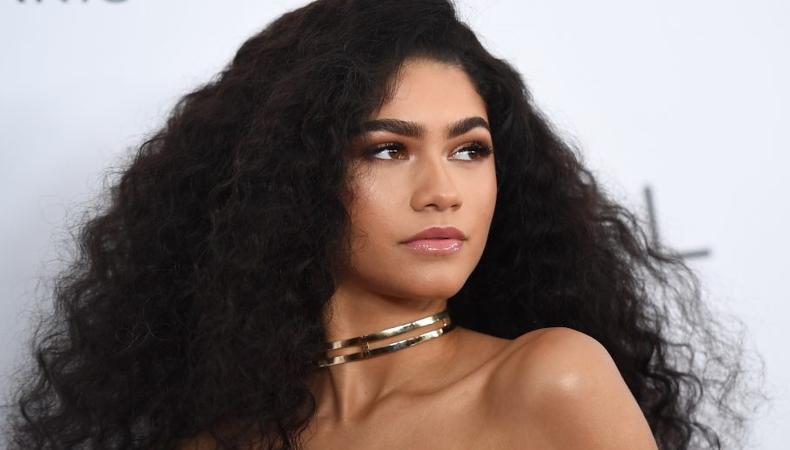 Welcome to Rumorville! Here you can learn about casting news that's about to break in Hollywood. These speculations might be only rumors, but that doesn't mean you can't follow the trail all the way to the audition room.
"The Little Mermaid"
Rumor has it that Zendaya, following her role in "The Greatest Showman" is about to head under the sea. According to The Hashtag Show, the actor has reportedly been offered the lead role of Ariel in the upcoming live-action remake of Disney's "The Little Mermaid," written by Jane Goldman with music by Alan Menken and Lin-Manuel Miranda. Neither Disney or Zendaya's reps have commented on the rumor yet, but the former Disney Channel star has said in the past she'd like to return to Disney to create more work for women of color. Movie musical veteran Rob Marshall will be coming to the helm, so the likely choice for casting director will be Francine Maisler and/or Telsey + Co once it comes time to fill the rest of the roster—both above and under the sea.
"Coyote Vs. Acme"
With any luck, after 70 years, Wile E. Coyote might finally catch the Road Runner, but first, he'll have to go after the Acme Corporation—on the big screen. According to Variety, Warner Bros. is currently developing the animated movie "Coyote Vs. Acme" written by the sibling writing duo Jon and Josh Silberman and produced by "Lego Batman" director Chris McKay. The story will allegedly be set in the Acme Warehouse, where anything and everything used by the Looney Tunes characters has been made. Glenn Ficarra and John Requa have both been rumored to direct, but no official move has been made yet. If McKay brings along his casting director from "Lego Batman," Mary Hidalgo will be in charge of this, but until we have an official director, it's a little too early to make guesses.
"Everything Everywhere All at Once"
While "Crazy Rich Asians" is currently tearing up the box office, two of its co-stars are allegedly looking to join another flick. Michelle Yeoh and Awkwafina are in talks to reunite for the interdimensional action film "Everything Everywhere All at Once." The feature will be the next for directing duo Dan Kwan and Daniel Scheinert, also known as "The Daniels" and best known for the widely-discussed Daniel Radcliffe-led Sundance entry "Swiss Army Man." While the production continues to hash out the negotiations, Nina Henninger was the casting director for "Swiss Army Man," the pair's only feature, so it's possible they could return to her.
Looking to get cast? Apply to casting calls on Backstage.