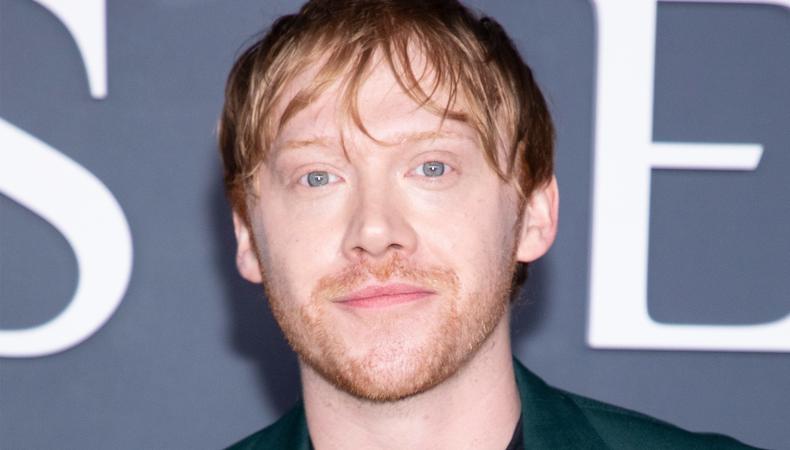 In the Envelope: The Actor's Podcast features in-depth conversations with today's most noteworthy actors and creators. Join host and senior editor Vinnie Mancuso for this guide to living the creative life from those who are doing it every day.
Rupert Grint was unsure who he was as an actor and artist—and a human being, if he's being honest—after the original eight-film "Harry Potter" series, in which he starred as Ron Weasley, came to an end in 2011. "I started realizing that somewhere along the line, there was a huge sacrifice I'd made," he says. "I'd lost something."
In this episode of In the Envelope: The Actor's Podcast, Grint walks us through the process of getting that "something" back—including the invaluable piece of advice Alan Rickman gave him that reignited his love of acting and the artistic resurgence that led him to darker material like Guillermo del Toro's Netflix horror anthology "Cabinet of Curiosities" and M. Night Shyamalan's Apple TV+ thriller "Servant."
The days immediately after "Harry Potter" wrapped were uneasy ones for Grint.
"It was this overwhelming sense of freedom…. I could do anything. Weirdly, the first thing I did was have my tonsils removed. And weirdly, it felt like tonsils represented freedom. It became this, like, symbol that I was now kind of free of [the franchise]. And it then was also the mindset of: I don't know what else I can do. Can I only do this one character? Because we'd become so entangled as one thing."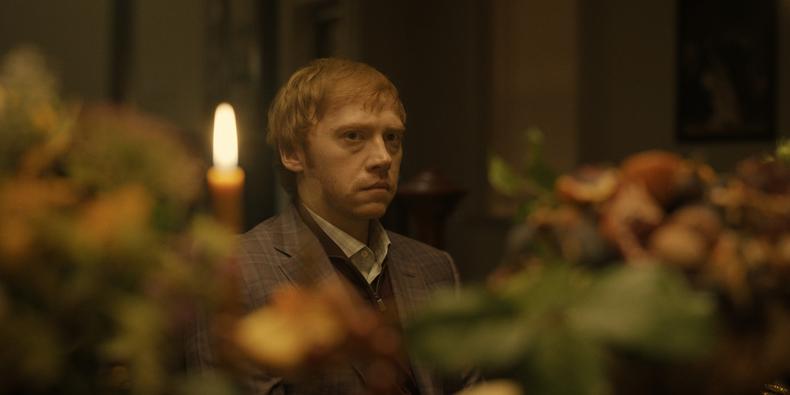 Rupert Grint in "Servant," Courtesy Apple TV+
Alan Rickman (who played Professor Snape in the "Harry Potter" films) encouraged the franchise's young cast members to do live theater.
"I think it's really important, when you've been from where I'd come from—this huge machine that started to define me—to feel the fear [of theater]…. I felt very human again."
Grint's character-building process has evolved over time.
"[Playing] Ron was a very different process. It was something I'd obviously started to create at an early age, when I wasn't really thinking that I was creating something. So a lot of me went into him. We became one thing; the lines were very blurred between us. Now, going on and playing different characters, it's very different. For me, it's always about finding the physicality; that's always been an important part of it. I always give every character I do a weird, specific walk—not that you'd ever notice it. It's just a slightly different way of holding yourself. I always find that's a really good way of grounding you in that character."
Mastering an American accent has been an ongoing journey for him.
"You have trigger words, like a sentence I would repeat to recalibrate and get straight back into it. It's usually swearing…. It depends, though. There are so many different accents. With ['Servant,'] I keep it pretty straight. I could go full 'Mare of Easttown,' but I just couldn't sustain such a specific noise."
Watch all episodes of M. Night Shyamalan's drama series "Servant" on Apple TV+. This article is sponsored by Apple TV+.
Listen and subscribe to In the Envelope to hear our full conversation with Grint: