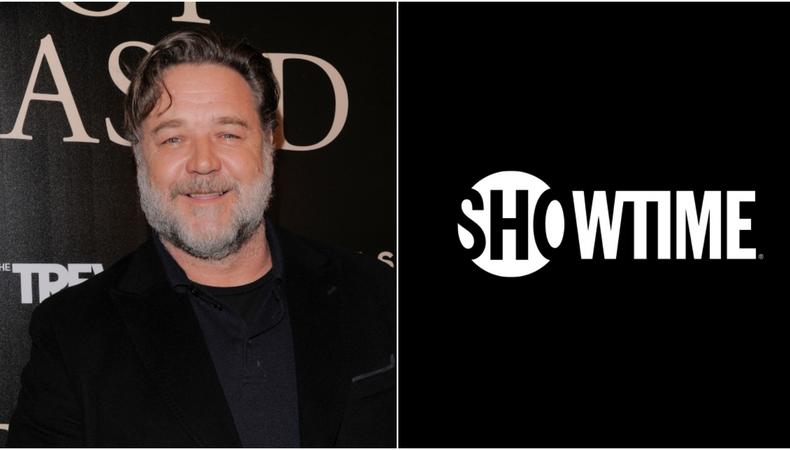 Hey, New York City! Stay in the loop and be sure to check back every week for projects currently in production in the place you call home. Here's the 411 on what's filming big and small in your city.
Roger Ailes Showtime Series
Production has begun in the city for the Russell Crowe–led Showtime series about disgraced Fox News CEO Roger Ailes, and People has published set photos of the star in full costume looking nearly unrecognizable. The series, which also stars Naomi Watts, Sienna Miller, Seth MacFarlane, Simon McBurney, and Annabelle Wallis is slated to premiere at some point in 2019. Until then, the production has been casting background actors, including for a job this week portraying white tie party goers!