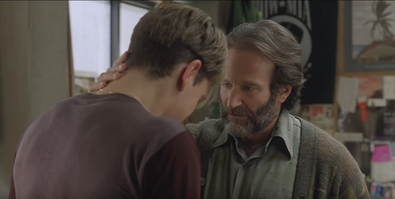 Any actor knows getting down to the emotional truth of a dramatic scene is tough. You need to be fully connected to the material and the character in order to do so. But when it all aligns, there's no denying the magic of a downright, very, truly, heart-wrenching, just plain sad scene.
Some examples? Mufasa's death in "The Lion King," or Anna Chlumsky breaking down in front of Macaulay Culkin's casket in "My Girl"… I'd go on but, honestly, it's just too hard!
Watch the super sad supercut below and let their work guide yours!
Inspired by this post? Check out our film audition listings!