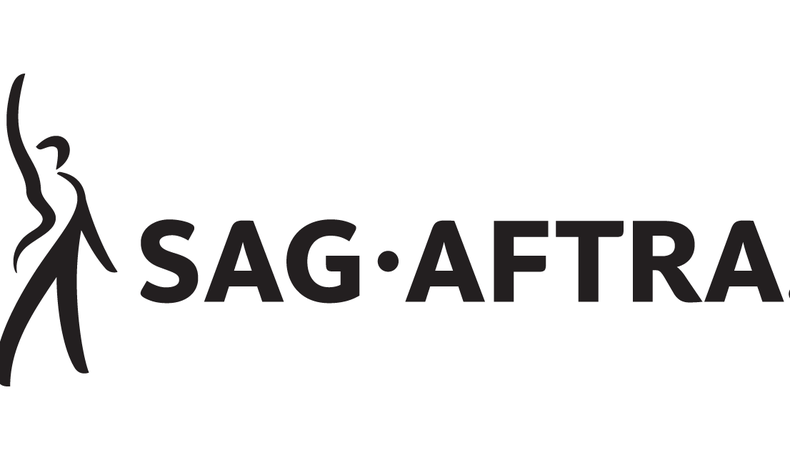 The SAG-AFTRA national board of directors has approved a new film and television contract that is estimated to generate an additional $256 million for performers over a three-year period if ratified by the guild's members.
A big win out of the negotiations is the tripling of residuals from shows that air on streaming platforms such as Netflix and Amazon. The contract also allows actors in these type of series to receive the residuals significantly earlier than before; it'll be only 90 days instead of a year. The new formula delivers a 300 percent increase in residuals to performers within their first two years when their work is exhibited worldwide on Netflix, according to the union website.
"I am thankful to the board for its approval and recommendation of this agreement, and am delighted at what the negotiating team was able to achieve," said SAG-AFTRA President and Negotiating Committee Chair Gabrielle Carteris.
The contract also provides many new benefits for background actors. As well as ameliorating overtime rules for those working on the West Coast, background actors also gain a higher minimum for photo doubles, a pay increase for work on CW shows, and a new standard voucher form that will minimize the need to supply social security numbers.
Stunt coordinators may also see an increase in benefits, as the contract calls for an immediate 5 percent wage hike for those working under flat deal contracts in television. However, according to Deadline, stunt coordinators and background actors have expressed their dissatisfaction with the new deal, which they claim does not go far enough in addressing their concerns.
The new agreement provides an immediate 2.5 percent wage hike for members and 3 percent pay raises in both the second and third years. Employers will also add half of a percent to contributions for SAG and AFTRA retirement plans, raising the donation rate to 17.5 percent.
For television performers who travel for work, the rules governing travel have also shifted to include up to a five-fold increase in the fees for series performers who work in locations away from home. Additionally, Middle Eastern North African has won recognition as a diverse category in casting date reports, though these files are no longer publically shared.
"We have negotiated a forward-looking package with meaningful gains across our entire membership," said Carteris. "This agreement would not have been possible without the members' collective feedback and our comprehensive Wages and Working Conditions meetings. Together, we have achieved a comprehensive, modern agreement that lays the foundation for success for years to come."
SAG-AFTRA was also able to secure a 0.2 percent increase in funding for industry cooperative funds, which support safety training, monitoring of animal safety on set, and sexual harassment prevention training.
For the full breakdown of the union's negotiations, visit sagaftra.org.
Looking for more information on joining the union? Check out our breakdown on how to do it!