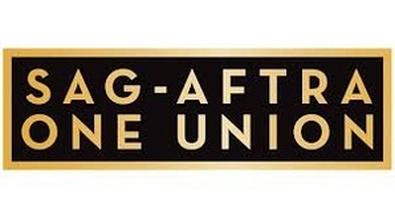 SAG-AFTRA announced Tuesday it has agreed to a one-year extension of two of its legacy contracts for corporate, non-broadcast and educational work. The extension gives the union more time to prepare for its upcoming contract negotiations with the Alliance of Motion Picture and Television Producers, which are expected to begin next spring.
"We are hoping to bring a renewed focus to bear on bringing more work under this agreement," Ray Rodriguez, SAG-AFTRA's assistant national executive director, said in a statement.
The agreement between the union and the Producers Group was ratified Oct. 1 at a SAG-AFTRA national board meeting in Los Angeles.
The legacy AFTRA and SAG Corporate/Educational and Non-Broadcast Contracts, which were jointly negotiated in April 2011, were set to expire next April. The terms of the contracts, which cover public relations, sales promotion and training films made for initial use to the general public, schools, conventions, seminars, museums, in retail stores and for the Internet, have not changed under the extension.
Producers Group President Lee Gluckman, Jr. praised the agreement.
"We are pleased to be able to maintain stability in the industry and think it will be productive to delay these negotiations a year and allow the parties time to prepare," stated Gluckman, who was also the group's chief negotiator.