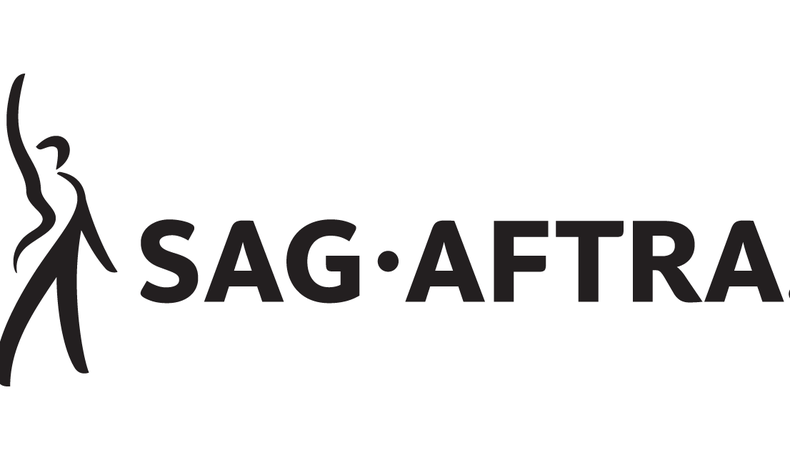 Pete Antico, a defeated third-party candidate for the SAG-AFTRA presidency has filed a complaint with the U.S. Department of Labor over claims of cronyism and fraud in the union's late August election.
In a statement circulated to reporters, Antico said, "Regina King, Jon Huertas, and Jason George—who gave up board seats to their unelected Unite for Strength running mates—ran 'without any intention of serving in that position.' These duplicitous actions seemed to be designed to use one's celebrity status to give an unethical and unfair advantage to a political party, thus undermining the democratic process created to protect the will of the membership of SAG-AFTRA. When you run for office, you must sign a consent to serve statement which all of the aforementioned candidates did."
The election, which was fraught with mudslinging, has proved to be a prolonged spectacle and a source of contention for some. Candidates for union presidency engaged in pointed attacks with claims of corruption and neglect against now-president Gabrielle Carteris. Carteris served as the intermittent president in 2016 after the passing of Ken Howard.
Despite the tension and attacks, Carteris won handily with 50 percent of the vote–getting 10,560 more votes than Antico.
Since the election, Carteris has overseen the conclusion of the union's longest-held strike, levied against 11 video game companies, and approved union negotiations on behalf of Spanish broadcasters.
Talks of filing a complaint with the Department of Labor are not coming out of the blue. Antico made his intention of registering such a complaint clear before the election results were announced on Aug. 24. On his public Facebook page, Antico has recently boasted about his attempts to get the election invalidated on charges of electioneering and has already suggested another run for office in two years.
Esai Morales, who came in second in the election, has also been threatening to file a complaint. However, there is no official statement from Membership First, the party that represents Morales, to confirm what steps, if any, have been taken towards such a filing since the election.
Claims of cronyism stem from long-waged union infighting about resigning board members selecting replacements for their seats. Some argue that empty board seats should be filled by the second place candidates who ran for them.
Public bickering has stricken SAG since its merger with AFTRA in 2012. Opposition candidates claim that Carteris' majority party, Unite for Strength, is playing a game of strategic politics to hold their grip on union leadership.
"It seems that the Unite for Strength party ran high profile candidates with the intention to deceive and attain an unfair political advantage," said Antico.
"[T]hat does not reflect the will of the membership."
It is worth noting that in recent scaffolded elections for union localities across the country, Unite for Strength slate candidates garnered most positions, sometimes running unopposed.
All of this comes as SAG-AFTRA kicks off its four-day national convention at the Sheraton Universal in California. The convention's theme is "Our Union, Our Strength, Our Future."
In a press release, the union states that the convention will include, "the nomination and election of executive and national vice presidents in addition to consideration of a constitutional amendment and resolutions proposed by the national board, locals, and member delegates."
Click here for more union news.