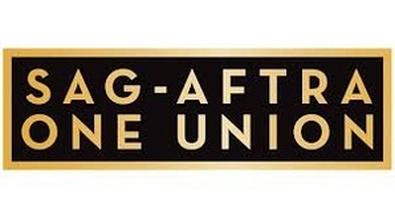 SAG-AFTRA said Friday a second lawsuit over its foreign royalties program is "completely without merit."
"We will vigorously respond in the appropriate forum in due course," the union said in a statement.
Ed Asner, a former SAG president, and close to a dozen other former union board members have filed a suit against SAG-AFTRA accusing it of mishandling foreign royalties and residual payments owed to performers.
The United Screen Actors Committee, as the group is calling itself, alleges the union has improperly withheld funds and stymied requests for details about the some $110 million held in trust by the union. The group wants an independent organization established to collect and distribute foreign royalties.
"With foreign royalties, injunctive relief is sought for issuance of an order authorizing an independent body to collect and pay all monies received from foreign collecting societies, subject to court supervision, as SAG-AFTRA is clearly incapable of acting as a collecting society, not only on behalf of its own members, but non-members as well," the suit states, according to Variety.
In response to the filing, SAG-AFTRA said it was "very proud of, and confident in, our unclaimed residuals and foreign royalties programs which distribute millions of dollars to performers every year."
The union said that its foreign royalties program, which collects the reuse payments owed to its members from foreign entities, has already distributed more than $14 million – "money that would otherwise go uncollected and be lost to them forever."
Moreover, the union noted that SAG's program was subject to a 2007 lawsuit, which was settled in 2010 on what it called "favorable" terms "after intense scrutiny of the program." At the time, SAG said it had $9 million in undistributed foreign levies.
"While we have not been provided with a copy of the current complaint, the claims as presented in the plaintiff's earlier correspondence have been thoroughly reviewed and are completely without merit," SAG-AFTRA stated Friday.