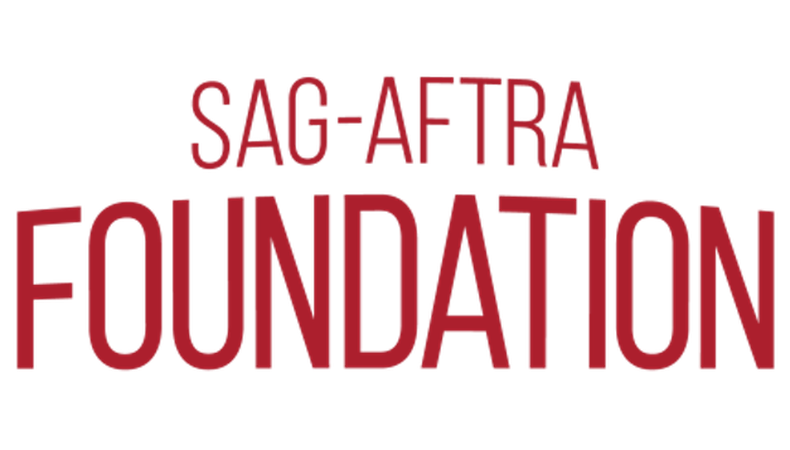 The SAG-AFTRA Foundation and the SAG-AFTRA Motion Picture Players Welfare Fund announced on Sept. 11 that they have created a hurricane relief fund to provide aid explicitly for its members affected by Hurricanes Harvey and Irma.
The SAG-AFTRA Foundation seeded relief efforts with a $200,000 donation, which the MPPWF branch evenly matched, bringing the initial total to $400,000 in aid. Additionally, both branches will be outsourcing to the 160,000 SAG-AFTRA members for further contributions.
The Actors Fund is also getting involved, having teamed with SAG-AFTRA to assist with social services as well as grant reviews and approvals. In that vein, the process has been sped up in order to most efficiently establish need via a quick and confidential application and consultation.
In order to be eligible for relief application, SAG-AFTRA members have to have paid their dues through April 30 of this year.
SAG-AFTRA Foundation's president, JoBeth Williams, as well as SAG-AFTRA Foundation Executive Director Cyd Wilson, both issued statements in regards to the relief fund.
"As a Texan, the shocking images and devastating aftermath of Harvey, and now Irma, have really hit home," said Williams. "We are heartbroken for our fellow Americans, and our own SAG-AFTRA family, whose homes and lives have been upended because they happen to live in the paths of these unprecedented disasters. Our concern is not only for their safety, but also for what lies ahead. We're here to lend a helping hand to SAG-AFTRA members in their time of need. We have to take care of each other."
"We are grateful to the SAG-AFTRA MPPWF for matching our seed money and to the Actors Fund for administering the services on the ground to SAG-AFTRA members in dire need," said Wilson. "We are now focused on raising additional funds for our hurricane relief effort because the ultimate costs to rebuild are staggering."
To learn more about the SAG-AFTRA Foundation's relief efforts or to donate directly, you can do so here.