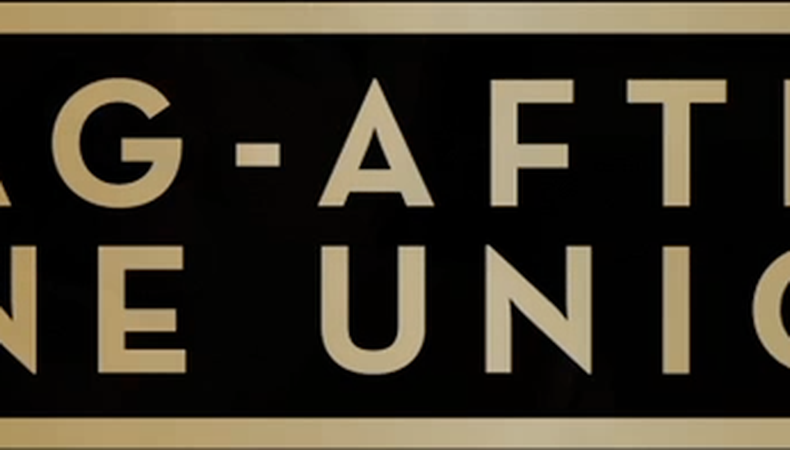 When actors sign with a talent agency that is not franchised by SAG-AFTRA, they are often asked to sign a general services agreement, or GSA, instead of the union's standard franchised contract. To educate its members about the differences and potential pitfalls of these agreements, SAG-AFTRA is hosting another bi-coastal seminar Wednesday, Jan. 23, for members in Los Angeles and New York.

The seminar is intended to help "any member having trouble making sense of the complicated legal language contained in the GSAs that their agents have provided them," SAG-AFTRA states.

According to the union, "These GSA contracts are signed outside of SAG-AFTRA's protection, and it is imperative that members have a working knowledge of what these contracts say before signing them—your professional future and your income may depend on it."

The meeting will be held concurrently in L.A. and New York, from noon–2:30 p.m. PST/3–5:30 p.m. EST. Zino Macaluso, SAG AFTRA's national director and senior counsel of agency relations, will conduct the seminar from Los Angeles in the James Cagney Board Room on the ground floor of the union's headquarters at 5757 Wilshire Blvd. New York members will participate via live videoconference from the Eddie Cantor Room at 260 Madison Ave.

RSVP is required. Seating on both coasts is limited, and only members who have received confirmation emails may attend. You must bring your valid SAG-AFTRA ID card to be admitted.

For more information and to RSVP, visit SAGAFTRA.org.