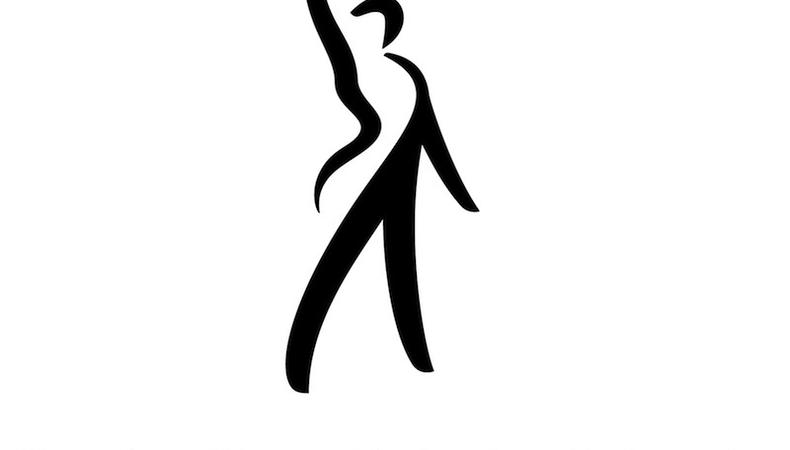 Union leaders are pushing back against reports of additional layoffs as SAG-AFTRA heads into a national board meeting this weekend.
On Tuesday David White, the union's executive director, sent a memo to board members and alternates calling the reports of staff cuts "premature and not official."
"We expect to have a full discussion about this matter in connection with the National Board meeting this weekend," he wrote in the memo obtained by Backstage.
The board is set to meet April 20-21. A union spokesperson declined to comment about the layoffs. But White said in the memo: "There are press reports that have emerged regarding potential restructuring at SAG-AFTRA. These reports are premature and not official."
If the staff cut goes ahead as reported it would mirror one made in September when 80 employees left through a voluntary severance program. This time around, according to the Hollywood Reporter which first reported the departures, the exiting staffers will get severance payments, but they won't be as generous as the ones doled out in the first round of severance in September 2012.
That could mean the union is adopting a more aggressive fat-trimming program as it works to synchronize the once-sister organizations. Still, further layoffs will likely prove a heady question during the first elections since the March 2012 merger, which are set to take place this summer.
Ken Howard, a co-president with Roberta Reardon, told Backstage he's "inclined" to run for the single presidency. Reardon has to date remained quiet about her intentions.
Howard has called the merger of the unions' separate pension and health funds, which have yet to develop some form of reciprocity, a "pressing" concern.
The merger agreement that married SAG and AFTRA last year didn't specifically address if staff reductions would take place after the deal was completed.
But the unions' leadership did issue a "top 40 myth busters" document that did address the possibility of job cuts.