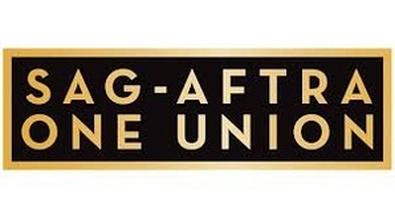 With SAG-AFTRA election results set to be announced Thursday, union co-president Roberta Reardon will turn her attention to winning the union's executive vice presidency if she fails in her bid to lead the New York Local.
"If this goes south, then I'm going to turn and look at the convention [where the EVP position is elected] because I really, strongly believe in SAG-AFTRA as a national union," she told Backstage. "We built a union that's very diverse and I think the union leadership should reflect that."
Reardon is challenging—a term she dislikes using—Mike Hodge for the New York Local's top job. She said she's been disappointed with how some of the members have broken the race down as a SAG-versus-AFTRA contest.
"I was very disappointed to see that people kind of defaulted to old conversations," said Reardon, who was president of AFTRA before the 2012 merger.
Turnout in the local contests to date has hovered around 24 percent, according to a tally by The Hollywood Reporter. That percentage is expected to be lower in New York and Los Angeles, where John Tremaine and Unite For Strength-backed Clyde Kusatsu are running for the presidency.
"It's hard to tell [where turnout will be] because we're a new union," said Reardon. "We won't really know until the first vote is in. I feel really good. This has been a tough race, but I'm really looking forward to the results and I think we'll be successful."
Hodge, meanwhile, issued an upbeat statement to Backstage.
"Campaigning in New York is a terrific opportunity to talk with members face-to-face about their questions and concerns," he stated. "I've always appreciated the time members take to learn about the issues. For me that's what this is all about -- engaging members and hearing first-hand what they care about most."
With ballots due to union headquarters in Los Angeles by Thursday, the final week of SAG-AFTRA's first post-merger campaign has been a lot of hurry up and wait for leaders awaiting the results of the national vote and the outcomes of the local elections in New York and Los Angeles.
With no campaigning left to do, Ken Howard has returned to the Massachusetts set of "The Judge," which he's starring in along side Robert Downey, Jr. and Robert Duvall. His main opponent for the unified presidency is Esai Morales who has run a primarily Los Angeles-based campaign.