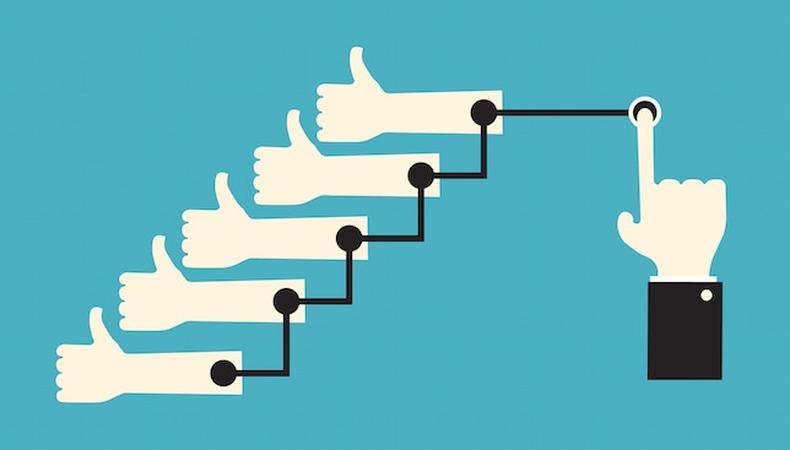 SAG-AFTRA members have authorized a new television, audio, and digital commercials contract establishing a three-year pact with the advertising industry.
The union reports the new deal will include more than $200 million in wage increases and other payments, such as pension, health, and retirement rates. SAG-AFTRA voted with a majority 92.25 percent electing to move forward with the contract.
"The commercials contracts help protect the working conditions, livelihood and pension, health and retirement benefits of thousands of our members," said Gabrielle Carteris, SAG-AFTRA president and negotiating committee co-chair. "The robust participation in this ratification vote demonstrates how SAG-AFTRA's future is driven from our members up to the elected leadership."
The contract also lists a 7 percent upfront increase in wages; a 6 percent bump in national cable residuals; a 2 percent raise in residuals for national network broadcast commercials; and a 1.2 percent increase to health and retirement funds.
The pact additionally incorporates wage increases to Internet and new media ranging between 6.25 percent and 16.7 percent alongside the general raise; new protections for minors guaranteeing experienced teachers on set; a new rate for stand-ins at 110 percent the general extra rate; and recognizing Veteran's Day as a contractual holiday.
"This deal guarantees the expansion of work opportunities for our members as the advertising industry continues its transformation in the digital age," said David White, SAG-AFTRA national executive director and chief negotiator.
The new commercials contract is retroactive to April 1, 2016 and lasts until March 31, 2019.
Inspired by this post? Check out our commercial audition listings!