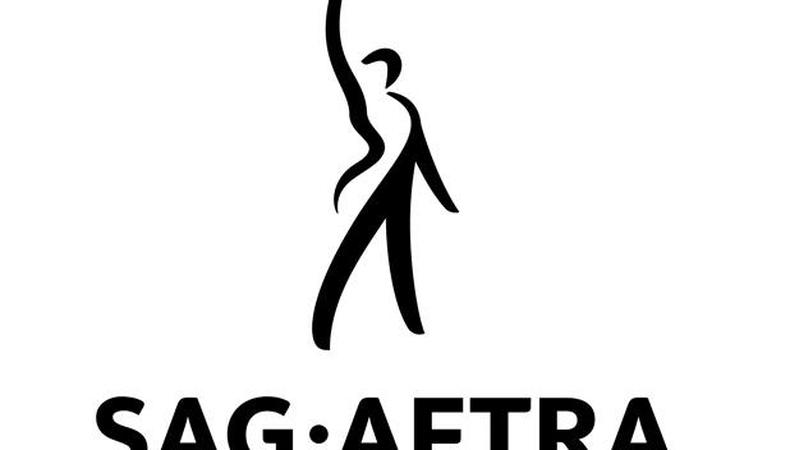 SAG-AFTRA members overwhelmingly approved the union's new contracts with producers.
With over 92 percent voting in favor, the membership approved the three-year contracts covering theatrical, primetime, and basic cable television production under the 2014 SAG-AFTRA Codified Basic Agreement and the 2014 SAG-AFTRA Television Agreement. Only 16 percent of the union's some 137,000 eligible members voted.
Still, SAG-AFTRA President Ken Howard praised the "historic" vote.
"With the approval of the first-ever SAG-AFTRA Television Agreement, we have reached yet another of the goals we set when we merged," he stated. "I am thankful to all members who participated throughout this process and the dedicated staff of SAG-AFTRA who worked to insure our new contract would usher us into the next generation of entertainment and new media production."
Officials noted that members had received $200 million in wage gains through the negotiations, which broke down as 2.5 percent in the first year, 3 percent in the second year and 3 percent in the third year.
"We emerged with solid financial gains and with a structural foundation that supports the union's strategic goals well into the future," stated David White, SAG-AFTRA executive director.
The Alliance of Motion Picture and Television Producers congratulated the union on the result.
"Together, we undertook the historic step of creating a unified television contract and set the stage for expanding market opportunities that benefit both the union and the companies," AMPTP stated. "We look forward to our continued partnership with SAG-AFTRA to address the challenges and complexities of our industry during the term of the new agreements."
Looking to be SAG-AFTRA eligible? Learn about the basics of joining here!