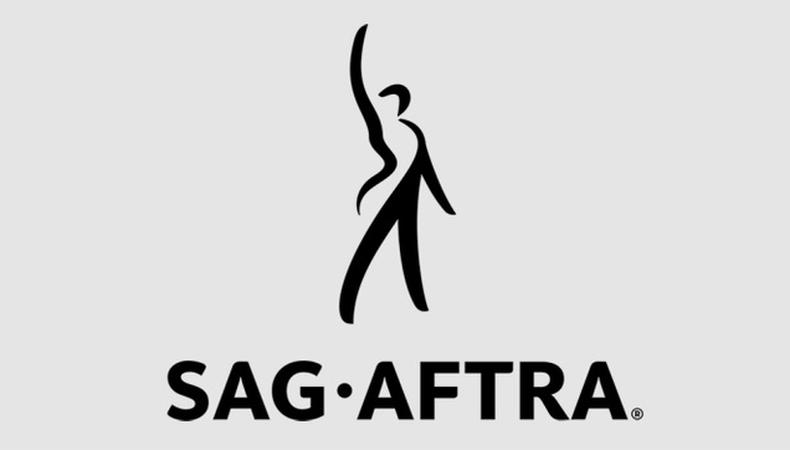 SAG-AFTRA unanimously approved the proposed deal on new television, audio, and digital commercials contracts at the national board meeting April 10.
SAG-AFTRA initially reached an agreement with the ANA-4A's Joint Policy Committee on Broadcast Talent Union Relations on April 3, following negotiations, which began in February.
The proposed three-year commercial contracts includes more than $200 million in pay increases for guild members. The contracts note 7 percent upfront increases in wages, and a 1.2 percent increase in employer contributions to health and retirement.
The provisional deal additionally lists a 6 percent raise in national cable residuals, a 2 percent increase in residuals paid for national network broadcast commercials, and hikes in residuals for Internet commercials and commercials on cell phones.
There are proposed increases to Internet and New Media use fees ranging from 6.25 percent to 16.7 percent. The deal also covers new protections for minors ensuring qualified teachers on set; a new rate of 110 percent of the general extra rate; and recognition of Veteran's Day as a contractual holiday.
"This contract speaks to the livelihood of members today—and in the future. We look forward to presenting the agreement to the membership for ratification," SAG-AFTRA President Gabrielle Carteris said in a statement.
Postcards will be mailed to eligible voters April 18 seeking the guild's approval on the new contracts.
Visit SAG-AFTRA here for more information on the 2016 SAG-AFTRA commercials contract and here for a summary of the 2016 SAG-AFTRA audio-recorded commercials contracts.
Inspired by this post? Check out our television audition listings!