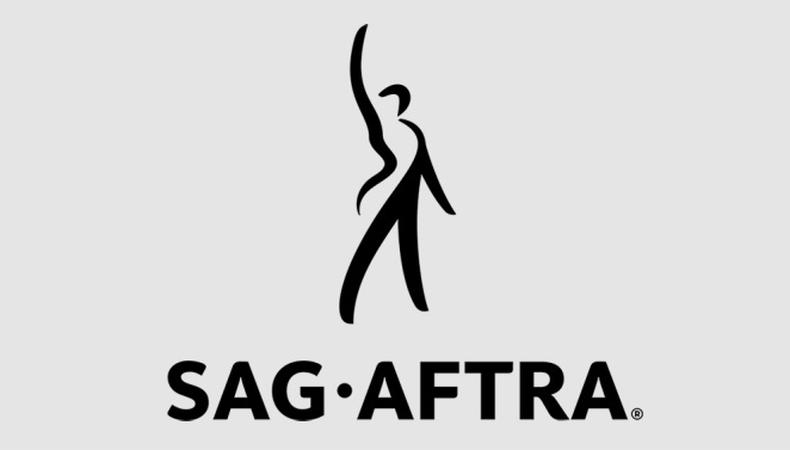 Commercials make up a large portion of actors' incomes in the Pacific Northwest, which is why SAG-AFTRA negotiated a specific deal to cover its performers doing regional spots.
National advertising shot in the area is covered by the union's national agreement. But to ensure its members are properly compensated for regional TV and radio ads, SAG-AFTRA negotiated a "made in, played in" commercials waiver that has performers paid slightly less than the national contract, according to local officials.
Still, the contract creates an incentive to hire local performers. For instance, an actor from Los Angeles can't be brought in to do a regional or local spot under the contract. The performer who does the spot must be based in the region where the spot is going to run.
Film and television background actors are not covered by the union deal, which means that, say, Louisiana producers shooting in the Pacific Northwest can hire nonunion performers as extras on a union project. Union members can also take those jobs but won't have SAG-AFTRA's protections.
If there is an on-set issue, members in Washington state, Idaho, Montana, Alaska, and Oregon rely on SAG-AFTRA's Seattle-based staff. There are some 2,400 SAG-AFTRA members in those four states, although the majority of the film and TV production is in Oregon, where 900 of those performers are based.
Portland's office was closed last year in a nationwide restructuring. "What's happening locally is that actors are turning increasingly to elected representatives like myself and the president of this local [Duane Hanson] and other board members for advice and guidance," said Mary McDonald-Lewis, a Portland-based member of the national board. "We always jump in and help, of course. Portland has a fierce, militant SAG-AFTRA community."
Inspired by this post? Check out our commercial audition listings!