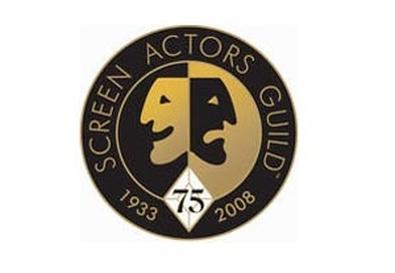 Members of the American Federation of Television and Radio Artists and the Screen Actors Guild voted overwhelmingly to ratify a new three-year commercials contract, signaling that it is possible for the sometimes warring unions to reach a broad consensus on a major issue.
The unions' rank and file voted by 93.48 percent to approve the deal. The results were announced May 21.
"I am pleased that SAG and AFTRA were able to work together to reach an agreement that will benefit actors who work in the advertising industry," said SAG national president Alan Rosenberg in a news release. His counterpart at AFTRA, Roberta Reardon, added, "I am pleased that our members have ratified these new television and radio commercials contracts. These new agreements provide significant increases in payments to working performers now—a major achievement in a severely depressed global economy—and the contracts will guarantee our continued participation in this important area of work as it evolves in response to consumer tastes and trends affected by the changing landscape of digital technology."
A year ago at this time, the two unions were bitterly divided, negotiating separately with Hollywood producers on film and prime-time television contracts. AFTRA eventually ratified a three-year deal with TV producers (it has no jurisdiction in film), but not before SAG waged a monthlong battle to convince members belonging to both unions to vote against it.
For the past three decades, the unions have jointly negotiated major contracts under an agreement known as Phase One. However, the two began fighting several years ago over jurisdiction for scripted shows on basic cable. SAG claimed that AFTRA was undercutting its contracts, a charge the federation denied. The battle became more intense in 2007, and the two split in March 2008, right before they were scheduled to begin negotiating the TV-film agreement.
SAG recently reached its own tentative deal with producers on a TV-film contract. Ratification ballots were sent to members on May 21 and are due by June 9. The guild's national board of directors remains bitterly divided over the deal. Vote Yes and Vote No literature was included with the ballots, and the two sides will wage an intense public-relations campaign over the next two weeks.
Informational meetings about the contract are being held across the country. New York will have its meeting Mon., June 1, from 6 to 8 p.m. at the Directors Guild of America, 110 W. 57th St., between Sixth and Seventh avenues. A SAG card is required for admittance. No guests allowed.