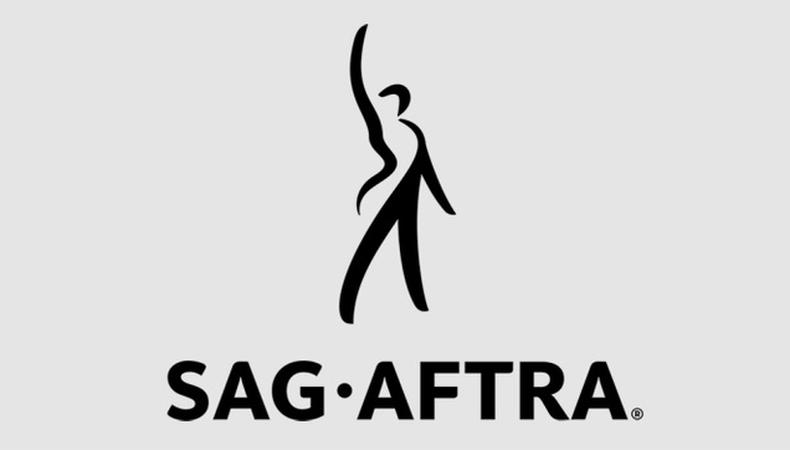 SAG-AFTRA and the Joint Policy Committee on Broadcast Talent Union Relations representing advertisers and its agencies reached a tentative deal for new radio and television contracts on Sunday.
No specific details of the agreement have been released, but the deal will be a point of discussion at the next SAG-AFTRA National Board of Directors meeting happening April 9–10.
"The tentative agreement delivers essential gains while properly positioning us for future growth in digital and social media," said Gabrielle Carteris, SAG-AFTRA acting president and negotiating committee co-chair. "As content evolves, we are poised to grow work opportunities that support members and their families."
Carteris thanked members of the negotiating committee, co-chair Sue-Anne Morrow, chief negotiator David White, and the rest of the staff for achieving this tentative agreement after lengthy negotiations.
Morrow said the negotiating committee consisted of working commercial performers throughout the country and the deal will secure "significant financial gains" for their members.
"Equally important, we achieved creative new elements that make our contract more relevant in a rapidly changing industry and guarantee the expansion of work opportunities for our members," Morrow said.
Douglas J. Wood, joint policy committee lead negotiator, added that the success of the negotiation reflects the sense of partnership the organizations have developed over the last 15 years.
"Despite very complex issues that initially had significant differences for both sides of the table, through open and honest collaboration we reached a balanced and fair agreement for all parties," Wood said.
The contract, which generates $1 billion yearly for voiceover actors, screen actors, and extras, was set to expire on Friday, April 8.
Both groups acknowledged the successful negotiation and their commitment to increase the amount of work for performers under these contracts. The idea is to boost wages, develop more opportunities for advertisers, and improve the industry as a whole.
Looking to be SAG-AFTRA eligible? Learn about the basics of joining here!