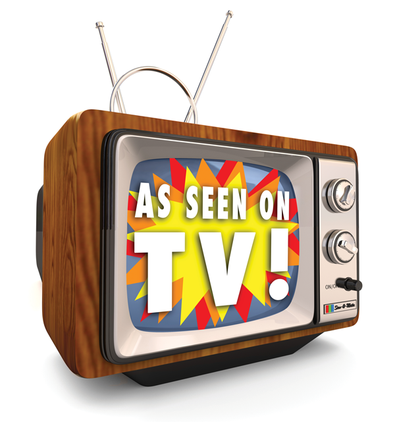 When advertising industry and SAG-AFTRA officials gather at a New York hotel on Valentine's Day for the commercials contracts negotiation, one vital part of the employer-performer relationship won't be on the table.
For more than a decade the actors union has been pursuing an automated monitoring system to ensure that performers are appropriately compensated for the exposure they receive in their commercials.
The ad industry, which must respond to time-consuming requests for audits when performers suspect they're being shorted, also wants an automated system. But settling on one that works well for both parties across an expanding stream of ad platforms has been problematic. Now, another collective bargaining agreement likely will be settled without a monitoring system in place.
"Yes, there is the possibility that money will be left on the table, notwithstanding our best efforts to secure compliance with the contract until we have such a system, but we're just going to have to keep our nose to the grindstone," Ray Rodriguez, the union's co–assistant national executive director for contracts, told Backstage.
"We have tackled this issue and agreed that we're going to continue working on the problem in the next contract term. I wouldn't expect that discussions of Clearinghouse or GRP are going to consume much, if any, time in formal bargaining."
During the last round of negotiations in 2009, the union agreed to study the advertisers' proposed gross rating points system, a model for compensating principal performers for use fees for national commercials. But after a pilot project, the union and the ad industry's Joint Policy Committee identified problems with the compatibility of data from varied sources and together retained a consultant from PricewaterhouseCoopers LLP to conduct a "Clearinghouse Initiative" to rectify those problems.
"The effort [of developing an automated monitoring system] is ongoing," said Rodriguez. "We're working on it right now, and we expect to continue to work on it until we address that concern to our satisfaction."
Anything that would satisfy performer and advertiser alike will likely require both parties to collaborate with the broadcasters and program producers to devise a universal coding and monitoring system. "Everyone in the mix should want to do this," Douglas Wood, a partner at Reed Smith LLP in New York and the ad industry's lead negotiator, told Backstage. "There's all sorts of benefits to this concept across very different platforms."
The main benefit of an automated system for actors would be an increasingly accurate level of compensation, and for advertisers it would save time on audits. The current system, while it functions, is often likened to an old car that still runs.
"It's a mess right now," said Wood. When advertisers receive an audit request from the union, they have to "try to prove what did and didn't happen."
"We all have the same goal in this," Wood continued. "We want to measure the accuracy and the feasibility of [an automated system]."
Meanwhile, the contracts negotiation is likely to focus on wages and pension and health care issues, although neither party will tip its hand on bargaining points.
"I personally don't anticipate anything being really problematic this time around," said Wood. "We'll come to an agreement on some number."
Until they do, actors will eagerly await the outcome.
"I think people are very interested in the outcome of this negotiation," said Rodriguez. "They really recognize the commercials contract as being very much a bread-and-butter contract for them."