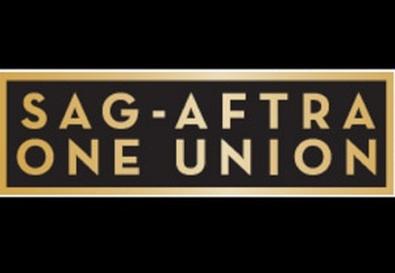 The American Federation of Television and Radio Artists and the Screen Actors Guild sent ballots to their approximately 131,000 combined members on Monday. Members may also review the ballot package at
SAGAFTRA.org
or attend upcoming local informational meetings to ask questions. The packets include pro and con statements about the merger, voting ballots, the merger agreement and constitution, and a pension, health, and retirement feasibility review.
Completed ballots must be received no later than 10 a.m. PDT on Friday, March 30.
"I'm excited and grateful that we now have the opportunity to make this pivotal choice about our future," SAG National President Ken Howard said in a statement. "More than ever, SAG and AFTRA members understand that being divided hurts us, and coming together in one union will strengthen us in every way. This merger will make SAG-AFTRA the largest, most powerful union in the entertainment and media industries – and it couldn't come at a better time."
More than 1,100 members of both unions have signed a statement of support to endorse the merger. Kevin Bacon, Alec Baldwin, George Clooney, Robert De Niro, Sally Field, Jenna Fischer, Kate Flannery, Tom Hanks, Dulé Hill, Jane Kaczmarek, William H. Macy, Felicity Huffman, Wendie Malick, Octavia Spencer, Stanley Tucci, Jon Turturro, Betty White, and many more have already pledged to vote "yes." (For the complete lists of names and more information, visit SAGAFTRA.org.)
Last week, the cast of ABC's "Modern Family" recorded this pro-merger video message:
Actor and SAG National Board member Ed Harris, on the other hand, warns SAG members about the dangers of forming one union in his anti-merger video. A site called "
SAG-AFTRA Minority Report
" was launched to represent those members who oppose the merger.
Harris and other union members
filed a lawsuit
against the merger in February.