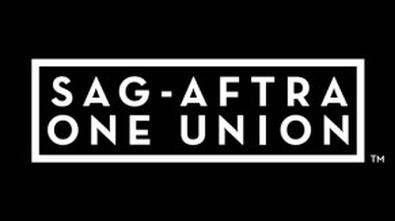 Actors will have an easier time tracking their residuals after the ad industry incorporates a new tracking program mandated by the latest commercials contracts, according to SAG-AFTRA.
The program, called Ad-ID, was mandated as part of last year's commercials deal signed with advertisers. But the March 31 deadline has passed and not all employers have incorporated the technology, although the union says it's working with the stragglers to get with the program.
"We are confident that adoption of a universal tracking code for commercials will benefit the entire industry including advertisers and SAG-AFTRA," Ray Rodriguez, SAG-AFTRA's chief contracts officer, said in a statement. "Ad-ID will simplify workflow and ensure accurate reporting."
The new technology allows ads to be tracked across all media—something that has previously been haphazard as spots migrated from broadcast TV to online. The deadline for the adoption of the identifying codes was the end of last month, but SAG-AFTRA is holding off launching enforcement action—for now.
"We know we have employers who have not yet complied, and we will be reaching out to assist them in adopting the system," said Rodriguez. "We are optimistic that through dialogue and with the help of management and of Ad-ID itself, we can address most non-compliance without moving to grievance and arbitration procedures."
Douglas Wood, the ad industry's lead negotiator, said the ad industry is on board with the reporting requirement and it's in their best interests to incorporate the technology.
"We are pleased the union is moving forward with digital filing and Ad-ID as a standard part of the reporting function," Wood said in a statement. "Both requirements under the collective bargaining agreement are critically important as the union and industry fully embrace the opportunities of the digital age."