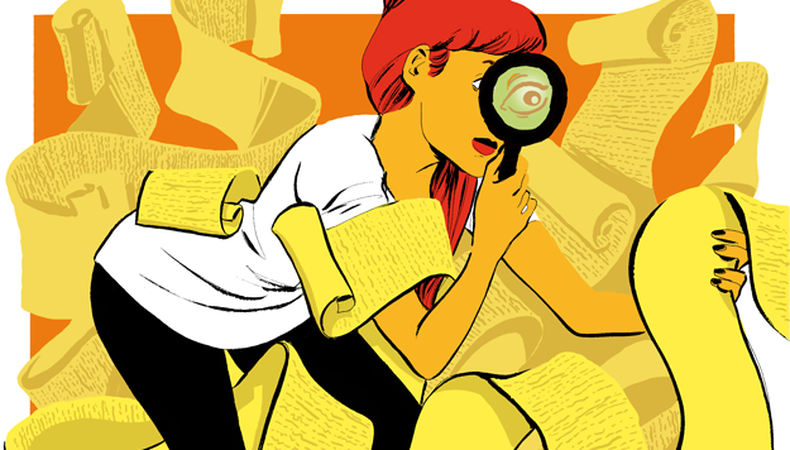 Dear Michael:
These two sections appear in the SAG-AFTRA website agreement that every member has to sign in order to use the website.

10. Rights in User Content. SAG-AFTRA does not claim ownership in any User Content. However, with respect to any User Content, you hereby grant to SAG-AFTRA, and SAG-AFTRA's successors, assigns, agents and licensees, a non-exclusive, worldwide, irrevocable, perpetual, fully paid license to use, copy, display, post, repost, distribute, transmit, publicly display, publicly perform, reproduce, edit, translate, reformat, make compilations, data bases, derivative and other versions of the User Content, including, but not limited to, incorporating the User Content into other works. You will not be compensated for any User Contents or for your activities on the Site. You agree that SAG-AFTRA may publish or otherwise disclose your name in connection with your User Content, subject to SAG-AFTRA's privacy policy set forth below. By posting User Content on or through the Site, you warrant and represent that you own the rights to the User Content or are otherwise authorized to post, distribute, display, perform, transmit, or otherwise distribute User Content.

11. SAG-AFTRA Transfer Right. SAG-AFTRA shall have the right to sell, assign and otherwise transfer any or all of its rights in this Agreement and the Site to any other party including but not limited to parties owned and controlled by or related to SAG-AFTRA.
These sections bother me. The union doesn't claim ownership of any user content, but give themselves all rights to it. Union(s) are in place to protect actors, but it seems actors need protection from the union(s).
—USER DISAGREEMENT

Dear U.D.:
I agree, those are extreme-sounding clauses. However, I reached out to SAG-AFTRA's Pamela Greenwalt, who offered a pretty satisfying explanation:
"…We certainly understand that user's agreements can entail a lot of small print. The fact is the SAG-AFTRA website user's agreement sections cited are standard legal language that allows the union to use the information that users submit for the individual's benefit. If you use social media or any other site that allows you to submit your content, you have already agreed to similar language elsewhere." By way of example, Ms. Greenwalt cites user agreements for Twitter and Facebook. "These clauses mean you're granting them permission to post your tweets, status updates, etc. On SAG-AFTRA's site, the clause you identified mostly applies to iActor, allowing us to use member-submitted résumés, photos, demos, and other information to operate the service."
The other section, Greenwalt says, "is necessary to the operation of the site, including to authorize those outside the organization…such as casting directors, to print, download, and use the résumés and headshots. It also was necessary for the merger, allowing us to convey operation of the site to SAG-AFTRA.
"SAG-AFTRA takes the utmost care in the privacy of its members. Members have no access to other members' information and staff only has access on a need-to-know basis. The union strives to never violate the trust members have placed in us.…"