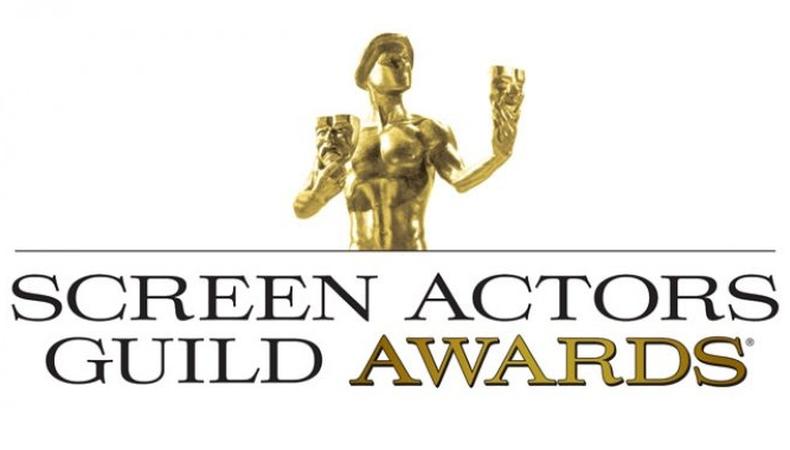 Submissions for the 23rd annual SAG Awards are now open and your beloved 2016 performances on film and in television might be up for consideration!
To determine this year's nominees, SAG-AFTRA members were randomly selected from across the country earlier this year, and producers, agents, managers, and publicists will submit worthy performances in hopes of a nod in a category of the actor's choosing, according to the SAG-AFTRA website. Submissions for eligible performers will close Monday, Oct. 24 at 5 p.m. PST.
Separate nominating committees have been selected for film and TV and will begin voting Thursday, Nov. 17 through Dec. 11, with nominees will be announced Dec. 14.
All SAG-AFTRA members in good standing will vote to determine the winners beginning Dec. 19. Paper ballots are available beginning Oct. 3 and must be requested by Jan. 13. Online votes must be cast by Jan. 27 at 12 p.m. PST.
The ceremony for the SAG Awards, which will give some insight into the upcoming Oscar race, will take place Sunday, Jan. 29, and will be broadcast on TNT and TBS.
Inspired by this post? Check out our television audition listings!