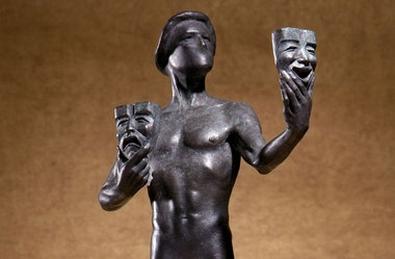 The window for SAG-AFTRA members to get in their awards ballots is closing.
Members have until noon on Friday, Jan. 17, to get their votes in for the Screen Actors Guild Awards actor categories. In addition to the paper ballot, members can vote online here.
About 100,000 actors will choose the recipients in all categories. Ballots will be tabulated by the Integrity Voting Systems, and the results sealed until they're opened onstage by the presenters at the awards ceremony Jan. 18.
Meanwhile, the union is organizing viewing parties at its locals across the country. Many of the viewing parties are free of charge for active members, while some are charging a nominal fee. More information is available here.