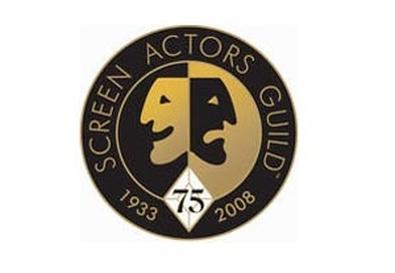 June 4, 2009, 10:16 PM ET
Ballots for SAG's proposed new two-year TV-theatrical contract are due June 9, and the year-long campaigns for and against ratification show no sign of letting up. As videos are posted on the Web and stars and rank-and-file both try to persuade their peers, the leaders of SAG's two opposing internal parties -- Anne-Marie Johnson of MembershipFirst and Ned Vaughn of Unite for Strength -- agreed to answer questions about their personal strain, the jagged rhetorical excesses and what the future might hold for a divided union.
Click for the Q&As:
Anne-Marie Johnson, MembershipFirst
Ned Vaughn, Unite for Strength
---
Jay A. Fernandez writes for The Hollywood Reporter.

For more news from The Hollywood Reporter, click here.