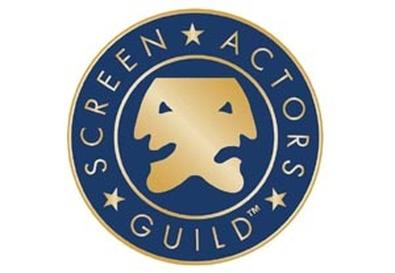 Almost every week, there are postings on the Back Stage calendar of SAG events that are only open to SAG members. An additional reason to be jealous of SAG members is the SAG Film Society membership, where SAG members in good standing can purchase a season pass for $90 and have access to screenings of new movies, actor Q&As, seminars and other events related to the craft of acting.
For one season (through April 2011), 50+ movies will show to members, which averages out to less than $2 a film. Given the recent price hike in movie tickets where 3D movies can be as much as $15.50 and regular 2D movies can be as much $13 in L.A., it sounds like a pretty good deal.
An actor watching many movies is like a writer reading many books. It's necessary and only hones the person's skill even more. How can someone get better at what they're doing without also learning from what's out there? Even bad movies are something actors can take note of, for example, doing the exact opposite of what they're watching.
Also, some movies are just plain fun to attend. The first four films of the screening series will be "Iron Man 2"," Sex & the City 2," "Robin Hood" and "Shrek Forever After" in 3D. A bonus to the screenings are the Q&A's afterwards, where actors can ask other fellow actors for advice and tips. The previous season of Q&A participants included Penélope Cruz, Daniel Day-Lewis, Colin Firth, Hal Holbrook, Nicole Kidman, Tobey Maguire, Christopher Plummer and Christoph Waltz.
Space, however, is limited so actors who are interested can download
this
form:
Or for more details, click here , call (323) 549-6658, e-mail

[email protected]

, or check them out on

[email protected]

. The new season begins May 28.