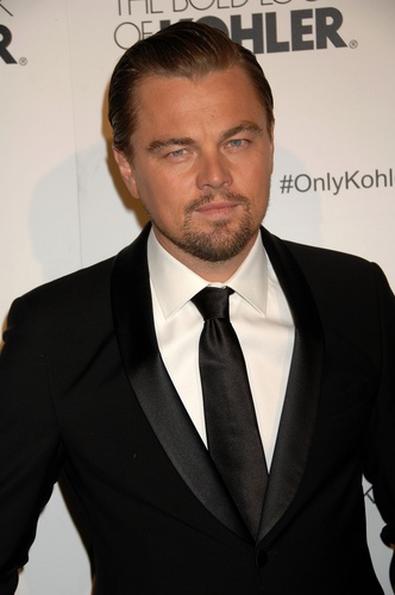 SAG Foundation's turning 30 and to celebrate its three decades of giving back to SAG-AFTRA members, it's honoring one of its best with the Actors Inspiration Award.
"To commemorate our landmark anniversary, we're excited to honor Leonardo DiCaprio's outstanding achievements," said president JoBeth Williams, in a statement. "With beloved and acclaimed films as diverse as 'Titantic' to 'The Wolf of Wall Street' to his latest film 'The Revenant,' Leonardo's career is a gold standard example to his craft. Also, his work with LDF demonstrates his commitment to conservation and protection of our environment."
The celebration event will take place Nov. 5 in Beverly Hills, at the Wallis Annenberg Center for the Performing Arts.
Additional honorees as well as the list of performers for the musical showcase will be announced in the coming weeks. Ticket sales will go towards maintaining SAG Foundation.
This is the second year the foundation has presented an an actor with the Inspiration Award; last year's winner was Sofía Vergara.
"It is an honor to be recognized by the SAG Foundation, a group which does so much to support, sustain, and educate my fellow actors and give back to the entertainment industry, as well as the work it has done to advance children's literacy," said DiCaprio, in a statement. "As the SAG Foundation moves into its next 30 years, I'm proud to be a continuing supporter and contributor to its legacy and its future."
Click here for more SAG Foundation news!