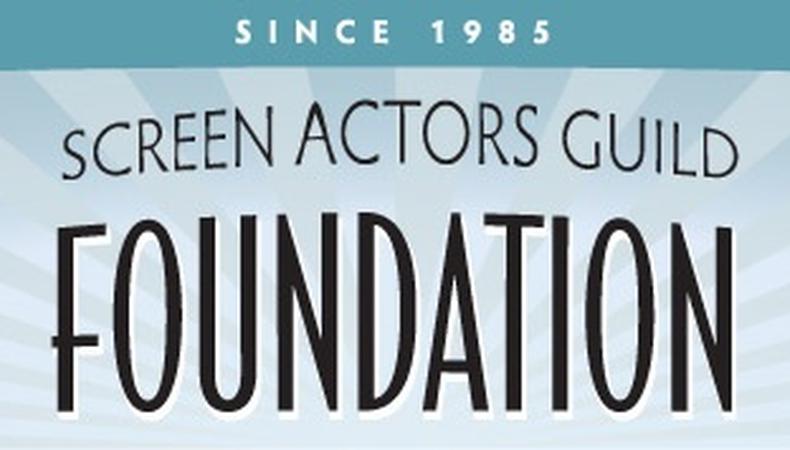 The Screen Actors Guild Foundation and SAG Motion Picture Players Welfare Fund announced today the creation of a $200,000 Superstorm Sandy Emergency Assistance Fund. Each organization will contribute $100,000 to the effort, which will coordinated by the Actors Fund.
SAG-AFTRA members affected by Hurricane Sandy will be able to apply for cash grants of up to $4,800 per person. Applicants must be active members of the union and have paid their dues through the May 2012 billing cycle.
"This was a devastating crisis and people throughout the area are having a very tough time," said SAG Foundation board member Ron Perlman said in a written statement. "That's why we're here— to lend a helping hand to SAG-AFTRA members in their time of need. Actors, broadcasters, sound recording artists are all eligible to apply and I look forward to getting help to all SAG-AFTRA members."
Members interested in applying for grants from the fund can contact the Actors Fund intake services at 212-221-7300, ext. 119, or intakeny@actorsfund.org.