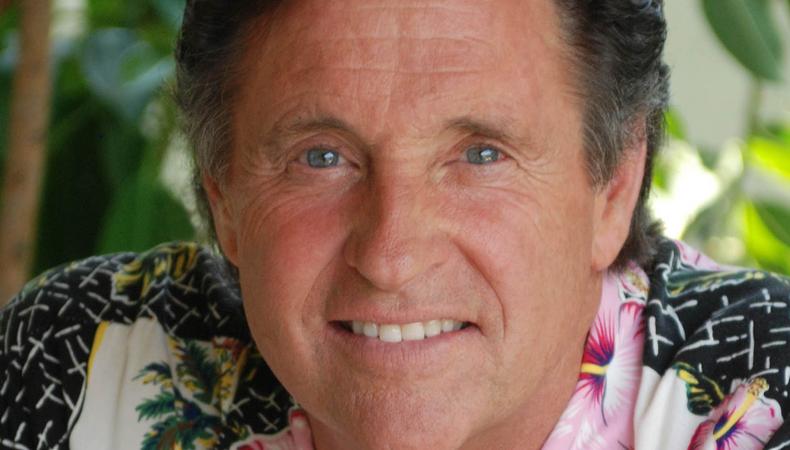 The star of "Airplane!" will captain the SAG Foundation's annual poker tournament, which is set to take place Aug. 23 at Museum of Flying in Santa Monica.
Money raised from the annual Poker Classic goes to support the Don LaFontaine Voice-Over Lab.
"I once went up to Don LaFontaine to say hello and he said, 'Oh! I did the "Airplane!" trailer.' So we had worked together and I didn't even know. Boy, he was remarkable," Robert Hays said. "It's so wonderful to have the Don LaFontaine Voice-Over Lab at the SAG Foundation, where voice artists can learn the craft, polish the craft, and make their own work. It's also remarkable."
Paul Pape, who co-founded the Lab, said the late LaFontaine, who was famous for his trailer voiceovers and using the phrase "in a world," would be "pleased" with Hays' selection as host. "Especially when we run the 'Airplane!' trailer featuring his voice and Hays' hair," he said, tongue in cheek.
Tickets range from $100-$300 and are available here.