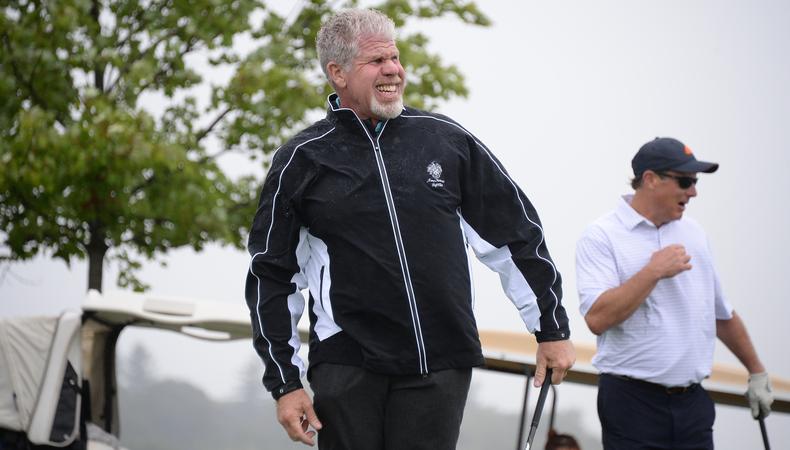 Actors with some extra dough can take a few swings with the "Sons of Anarchy" performer at the SAG Foundation's East Coast golf tournament Sept. 29.
This year's event, the second held on the East Coast, is being staged at the Trump National Golf Club in Briar Cliff Manor, New York. Funds raised go to benefit the Foundation's Catastrophic Health Fund and Assistance Programs.
Registration starts at $10,000 per team. The tournament will consist of 25 five-somes playing a modified best two-balls format. After the tournament there will be cocktails, a buffet dinner and an awards presentation. Those rubbing elbows with host Ron Perlman can discuss his production company's indie film fund.
Like this post? Check out more of our SAG-AFTRA news here!