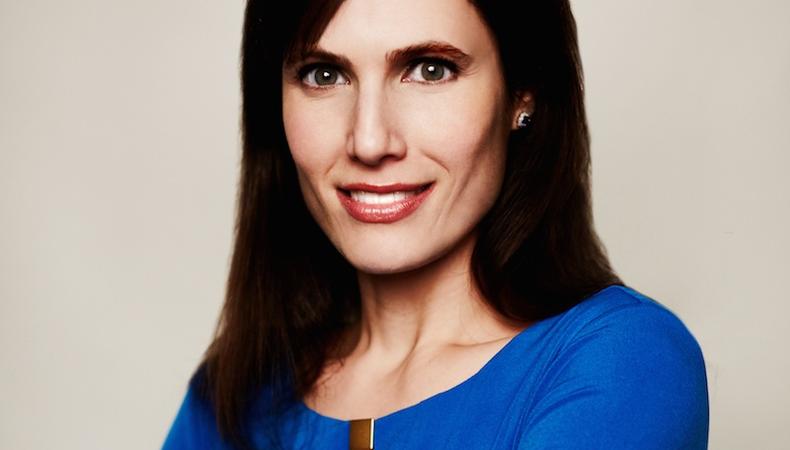 The former actor and producer will serve as the organization's director of development and chief fundraiser. Strengthening that part of the non-profit has been a priority for Cyd Wilson, its recently installed executive director.
"This organization has never aggressively done any major fundraising and has relied almost solely on individual donations and grants. I'm out to change that," she told Backstage late last year.
Strouse comes to the SAG Foundation from St. Jude Children's Hospital where she headed up strategic and corporate partnerships, cultivated celebrity and donor relations and produced major fundraising events. Prior to her tenure at St. Jude Children's Hospital, Strouse worked as the director of advertising and sponsorship at the Writers Guild of America West.

Strouse's acting credits include roles on "General Hospital" and "Two Guys and a Girl." She also helped produce the PBS series The Write Environment, Piranhas and the Audience. Most recently, Strouse produced the film "Teacher of the Year."

"Having worked for many years as an actor and producer, I have a deep respect for what it takes to weather the ups and downs of this profession," Strouse said in a statement. "What the SAG Foundation provides in terms of emergency assistance and education not only supports the individual artists, but the entertainment industry as a whole. I'm thrilled to be able to integrate my professional experiences in development and production with my passions for helping colleagues in need and children's literacy. I look forward to building connections and opportunities within the entertainment industry as a whole to support the great work of the SAG Foundation."
Wilson said Strouse will get to work "spearheading our 30th anniversary gala at the end of the year."
"As we embark on our 30th year, we're thrilled to have Lainie on board as our new development executive," Wilson added in a statement.
Want more L.A. news? Sign up for our Backstage L.A. newsletter!